Creative Team Building at Inkwell
Team building workshops empower individuals to contribute to a common goal and are an important exercise for group skills, communication and bonding.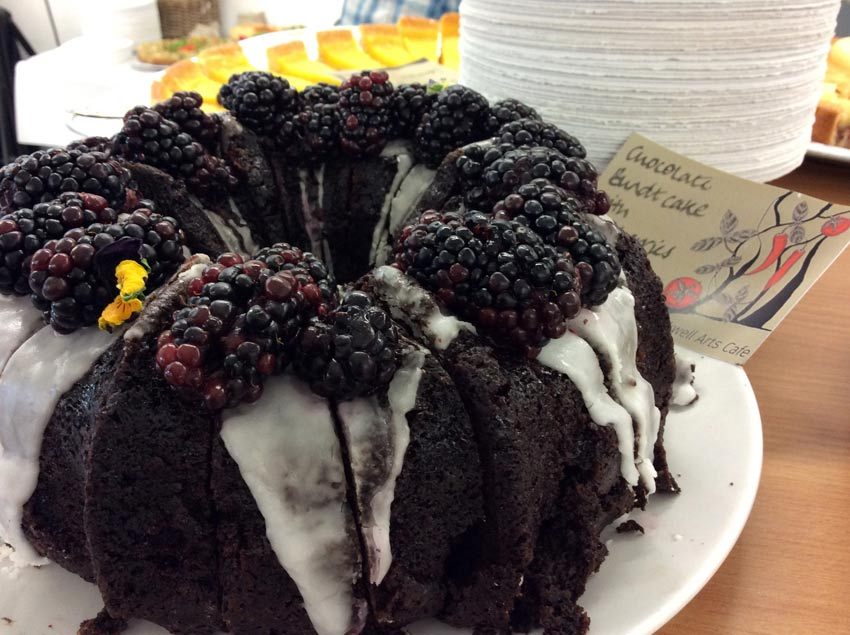 With stress playing a major part in absenteeism from work, the sessions concentrate on helping people reduce stress by accessing and expressing their creativity in a relaxed and friendly environment, while building strong bonds and dissolving tensions.
Inkwell Arts has years of experience of delivering art sessions to a diverse range of individuals and our workshops are led by fully qualified art professionals skilled in facilitating to mixed ability groups. The sessions take place in our airy and spacious art centre that has everything you need to get your team feeling inspired.
Your team will enjoy and discover the benefits of creative thinking while learning to work collaboratively in an effective way while having fun.
What are the benefits of team building?
Team building can contribute to:

Enabling staff to dissolve tensions in the work place
Providing opportunities for colleagues to see each other in a new light
Enabling staff to develop better listening skills and the ability to give and receive praise
Increased confidence
Creating a strong team bonding and team spirit : 'Feel Good Factor'
Firing the imagination, vision and the ability to think in new ways
Improving problem solving skills
Encouraging leadership skills in staff at all levels
What we offer
Half day workshop
For up to 16 people
Half Day workshop with buffet lunch
For up to 16 people