Children & Young People's Services
1-to-1 and group support for children and young people aged 11 – 25.
Want to make change by helping to create a new mental health service?
Leeds Mind is expanding its services for children and young people.
Later this year we will be offering new 1-to-1 and group support to 11-25 year olds, and we want people with personal experience to help us design it.
"I feel like I get listened to more than with any other service"
– Leeds Mind young people's group member, April 2022
What is it?
Leeds Mind has new funding to work with 11-25 year olds who have had very difficult, frightening or upsetting experiences or trauma. More information on trauma is available here.
We will be offering:

1-to-1 support, delivered by staff with our own personal experience of trauma as a child/young person. When it is helpful, we will share our own experiences and coping strategies.
Group support, where you will meet people with similar experiences in a safe space and have the opportunity to both give and receive support.

The new service will be available from autumn 2022.
Support will be free of charge.
How can I help?
You can help us design our new services if you:
Have had very difficult, frightening or upsetting experiences or trauma
Are aged 11-25, or had these experiences when you were aged 25 or under
Feel okay to share your thoughts about what would help, or what would have helped you when things were very difficult
There are many ways to get involved:
Join a group of people with similar experiences to share ideas together
Chat to Yoshiko in person or by phone, Zoom, text, WhatsApp or email
Complete this short anonymous survey
Join a team of young people, parents/carers and staff from different services (our "steering group"). The team will use what we learn from people with lived experience to decide what the priorities should be for the new service.
What's in it for me?
Make change! Help to shape our new services and support people with similar experiences.
Mental wellbeing pack: everyone who takes part in a 1-to-1 or group chat will receive a pack of helpful resources to support your mental health.
Training and development: Leeds Mind will offer full training and support to help you feel comfortable with whatever you take part in. We can also offer some places on training that our staff and volunteers do, like group facilitation skills or mental health awareness.
Add to your CV: helping to design a new service is a great thing to shout about on your CV, and there could also be opportunities to get experience in other areas e.g. marketing, public speaking, facilitating groups
Meet others with similar experiences
Gift payments/vouchers: "steering group" members will be offered gift payments or vouchers as a thank you for your time and contributions
Parents and carers
We would also love to hear from parents and carers of young people with relevant experiences. Please get in touch via the contact details below to discuss how to get involved.
How do I sign up?
WhatsApp/text/call Yoshiko: 07805 614863
Email: cyp@leedsmind.org.uk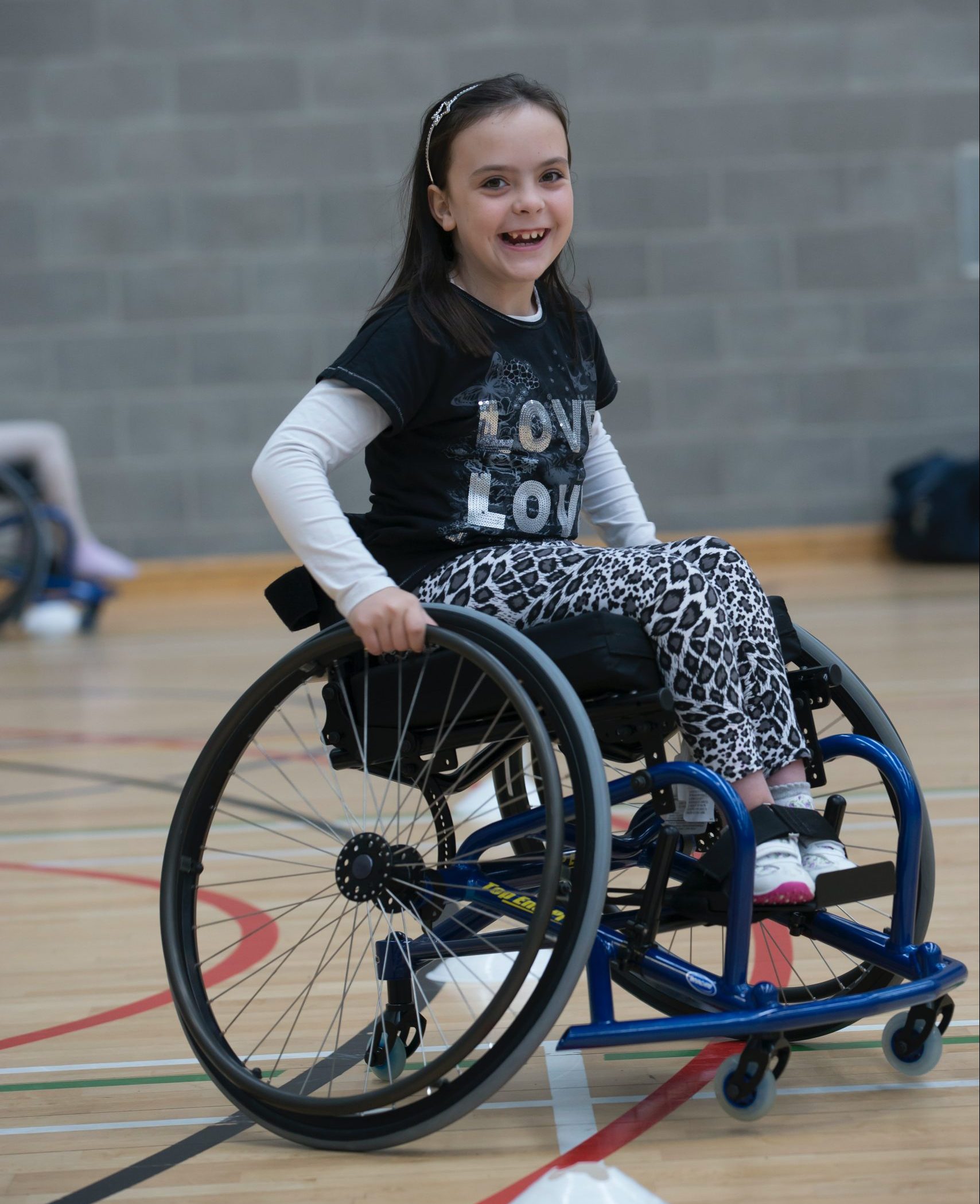 There is lots of information and advice about young people's mental health on Mind's website.
MindMate has more information about mental health support currently available in Leeds.