Peer support means people supporting each other on an equal and mutual basis, using their shared personal experiences.
Peer support in mental health is built on shared personal experience and empathy, focuses on our strengths, and helps us develop skills and strategies to maintain our wellbeing.
Peer support offers many benefits, including:
reduced isolation
shared identity and acceptance
increased confidence
developing and sharing skills
improved mental health
emotional resilience
challenging stigma and discrimination
Leeds Mind Peer Support is a community of people who have experienced difficulties with our mental health. We believe that through sharing our experiences, we can support each other to identify our strengths, gain insight into our mental health difficulties, and develop effective coping strategies. Out fully trained staff and volunteers provide a welcoming and safe environment in which to do this.
Developing peer support in the community
Following on from the success of the Side by Side project that finished last year, we have been awarded a pot of money from National Mind to support individuals, groups and organisations develop peer support in the community. The funding is in the form of small grants that individuals, groups and organisations are able to apply for, the grants are aimed to support with the development of peer support. An application form needs to be completed and returned to the email address as outlined in this Side by Side Peer Support document. Note there are limited grants available so if you are interested, or anyone else you share this with is interested then please apply sooner rather than later!
Download seed funding application form
Types of groups
For more information on what groups are currently available, please see our Peer Support Programme.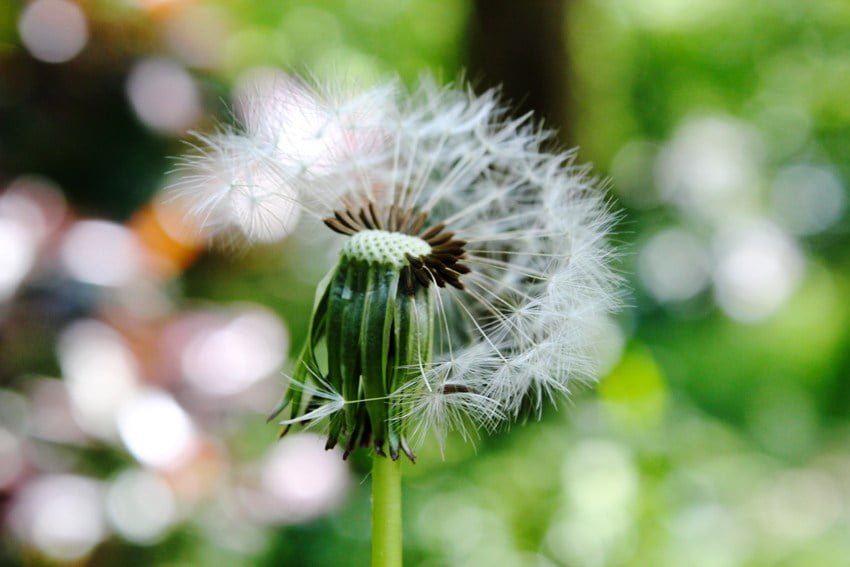 Skills courses and workshops
Our courses and workshops provide a safe and supportive space to develop skills to manage the difficulties in your life. Workshops are one-off sessions whereas courses have one session per week for 4-6 weeks.
Examples of Skills courses and workshops are Assertiveness Skills, Managing Anxiety, and Building Self Esteem.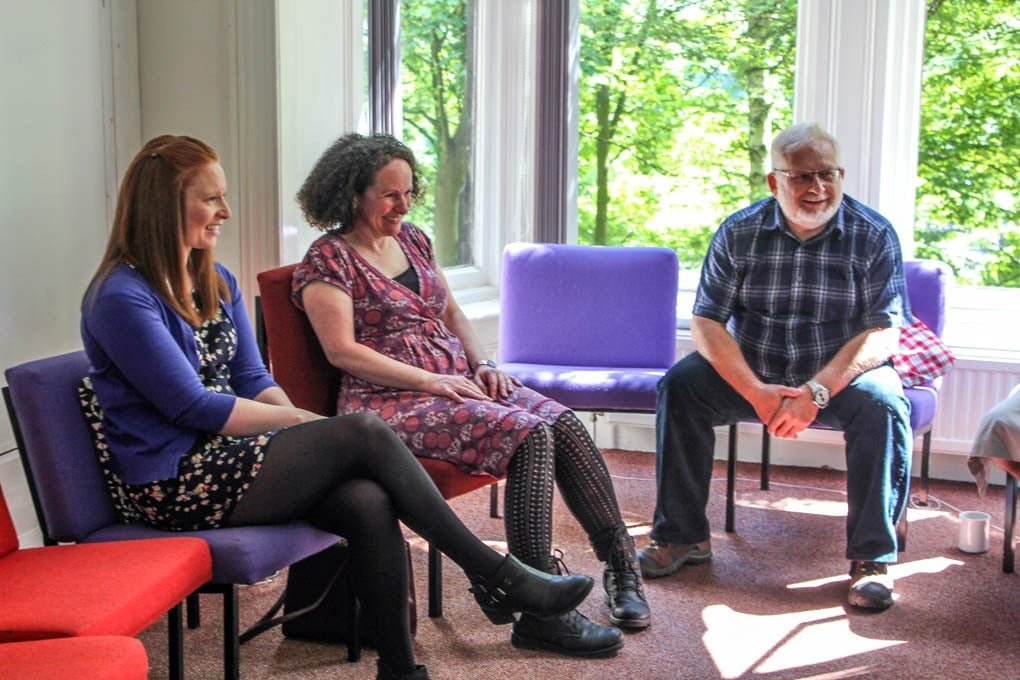 Support groups
Our support groups are a way to give and receive mutual support to help manage the stresses in your life. We have regular daytime and evening groups.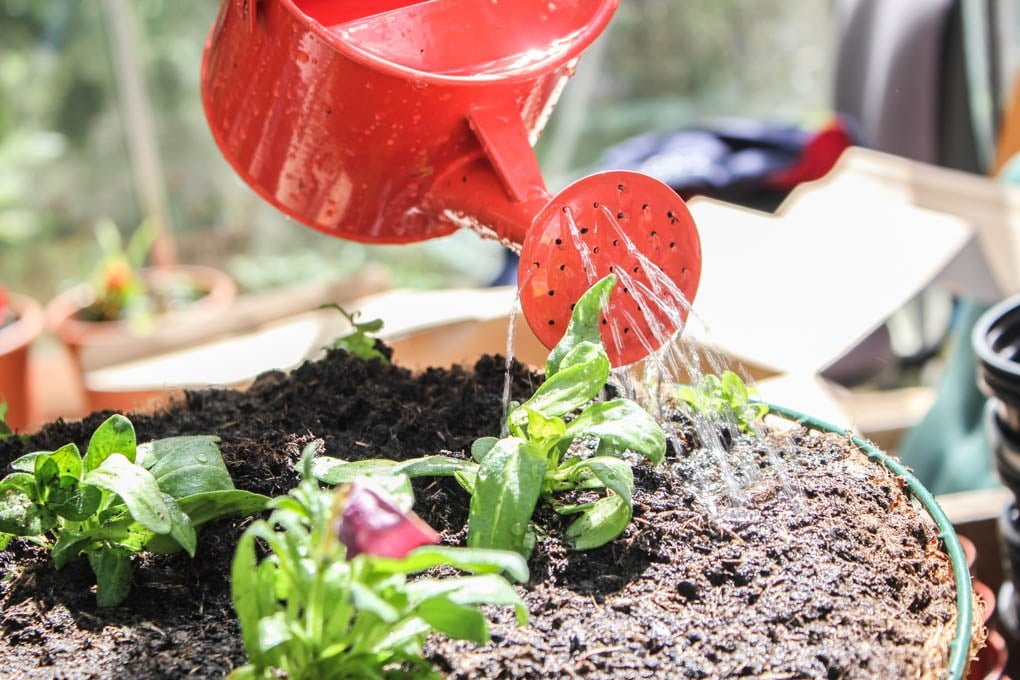 Activity and Social groups
Meet others in a safe, supportive environment whilst enjoying an activity or just spending time with people who have similar experiences. We have groups for a range of activities including crafts, creative writing, gardening, and social trips.