Mental health support for 10* to 25 year olds in Leeds
*from school year 6
We get it because we've been there.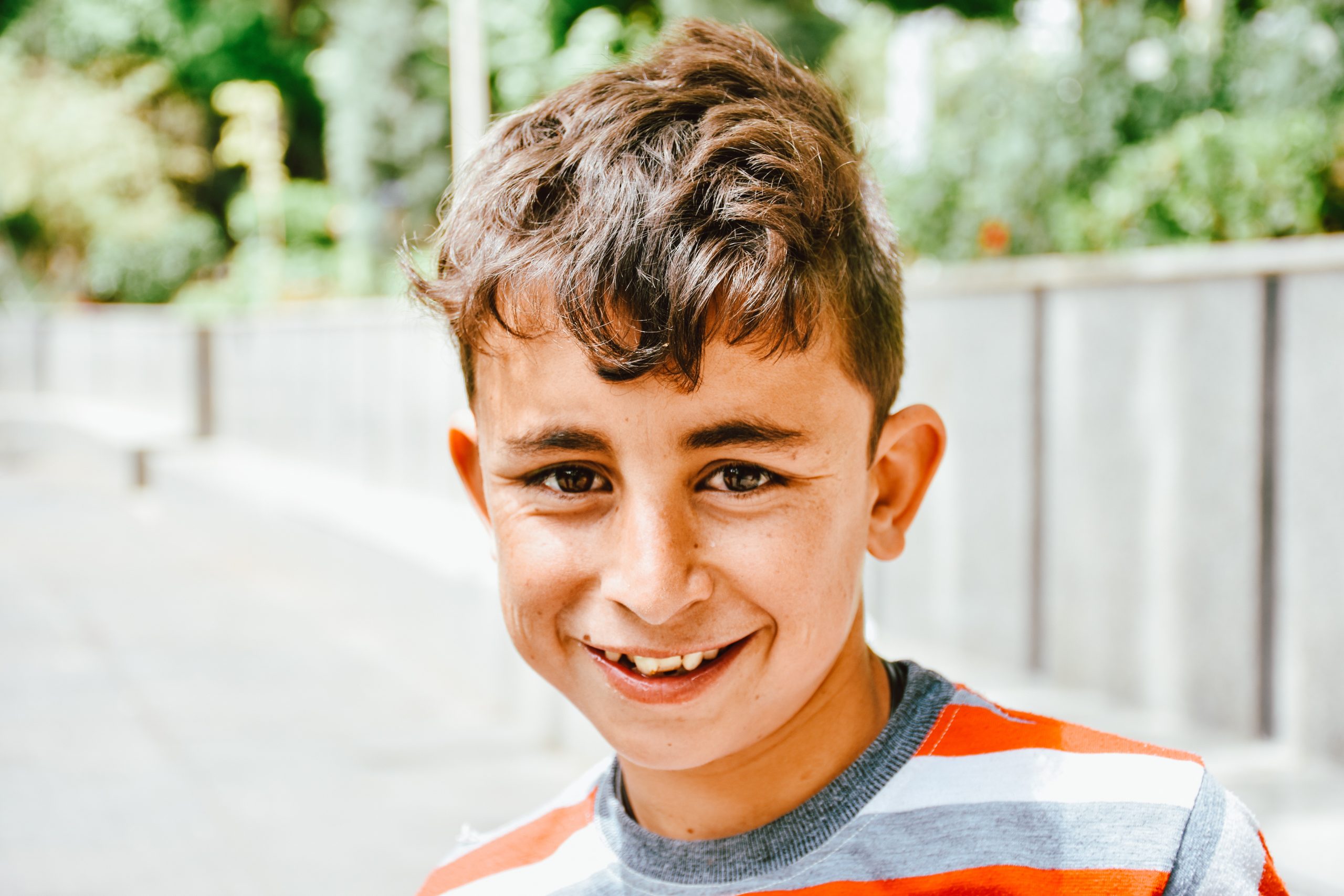 "It helped me to talk about things that I have never felt comfortable talking about anywhere else"
– Leeds Mind young people's group member
What support can I get?
Leeds Mind offers free 1-to-1 and group mental health support for young people.
Our team all have personal experience of struggling with our mental health, and we talk about our experiences when it is helpful. Lots of young people have told us this helps them to feel safe in sharing what's going on for them, and stops them feeling alone.
There is more information below about the different types of support you can get. Click on the boxes for more information about each type of support. Click on the buttons under the boxes to get support for yourself or somebody else.
Culturally Diverse Minds
Dedicated mental health support delivered by and for culturally diverse people, for 10* to 25 year olds from culturally diverse communities who are struggling with their mental health.
*from school year 6
Develop skills and strategies to help maintain mental health and wellbeing.
Leeds Mind is proud to be a member of the Stonewall Children and Young People's Services Champions programme. The programme supports us in our ongoing work to be inclusive, and cater to the needs of LGBTQIA+ young people in the support we provide.