Youth in Mind
Support for young people who have had very difficult, frightening or upsetting experiences or trauma
Youth in Mind supports young people who are struggling with their mental health because of very difficult, frightening or distressing experiences or trauma.
In the Youth in Mind team we all have personal experience of trauma when we were children or young people. When it's helpful, we talk about our experiences and what has helped us as part of the support we give. Lots of young people have told us this helps them to feel safe in sharing what's going on for them, and stops them feeling alone.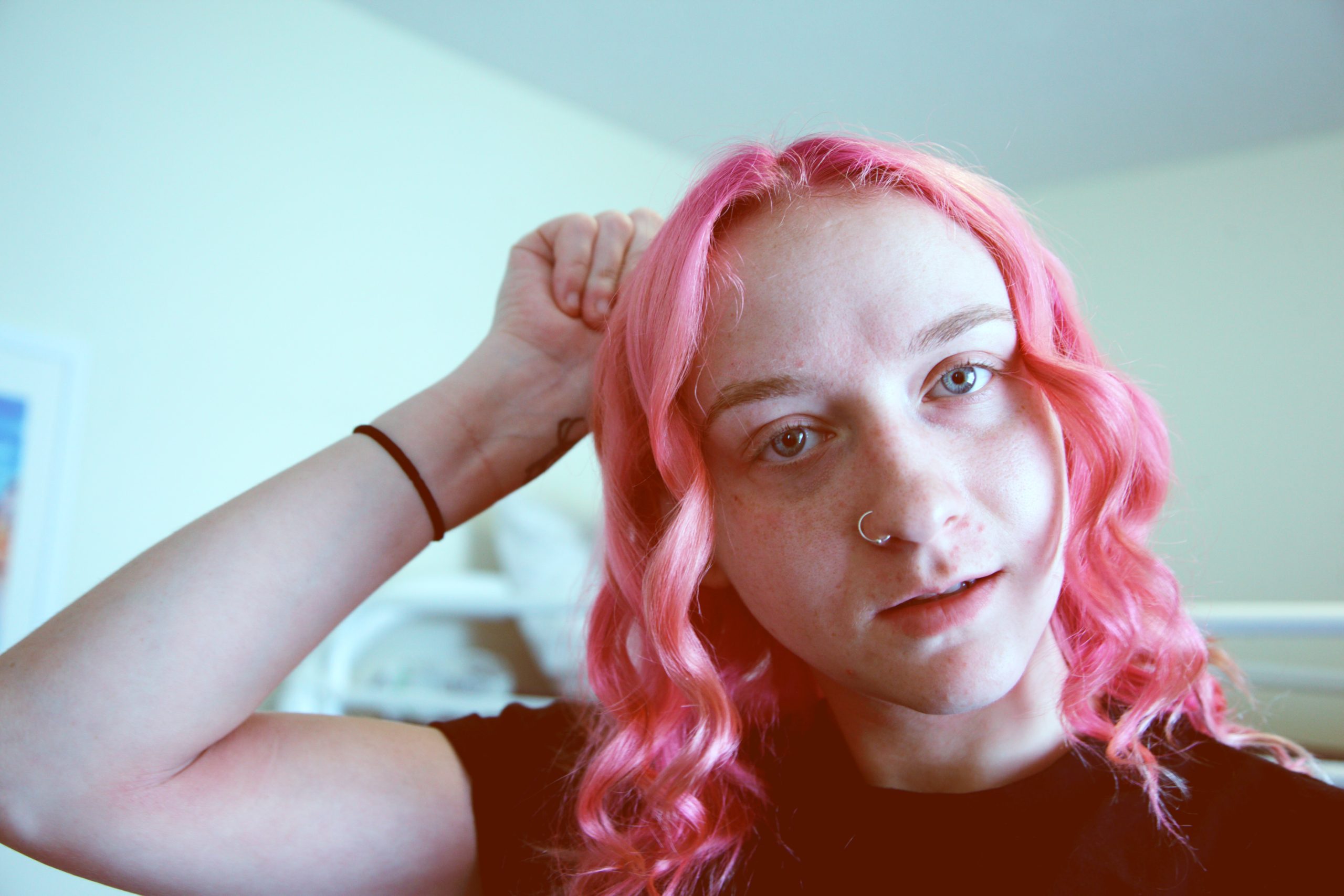 Who can get support from Youth in Mind?
Anybody in Leeds who:
Is aged between 10 and 25 (support starts from school year 6),
Has had very difficult, frightening or distressing experiences or trauma, and
Is struggling with their mental health
What support does Youth in Mind give?
Youth in Mind gives both 1-to-1 and group support.
1-to-1 support
Up to 8 sessions of personalised support
Can be in person at a venue of your choice, online (e.g. Zoom/WhatsApp call), on the phone, by WhatsApp message, or a mixture of these – it's up to you.
Flexible timing with daytime and evening options – doesn't have to be the same time for every session.
Can be weekly, fortnightly, or tailored to what you prefer (e.g. starting weekly and then gradually increasing the gaps between sessions)
Focus on whatever is most important to you (e.g. building confidence at school or work, forming positive relationships, dealing with intrusive thoughts)
Group support
Up to 6 months of support.
Groups are drop-in – no need to book. If you're not getting 1-to-1 Youth in Mind support, you'll have one 1-to-1 chat with someone from the team before starting group support.
A safe space to talk with people who've also had very difficult, frightening or upsetting experiences – but no pressure to talk if you don't feel like it that day.
A range of activities decided by the group – ideas so far include crafts, games, yoga, trampolining, walking, cooking and more!
You can get both group and 1-to-1 support if you would like to do so.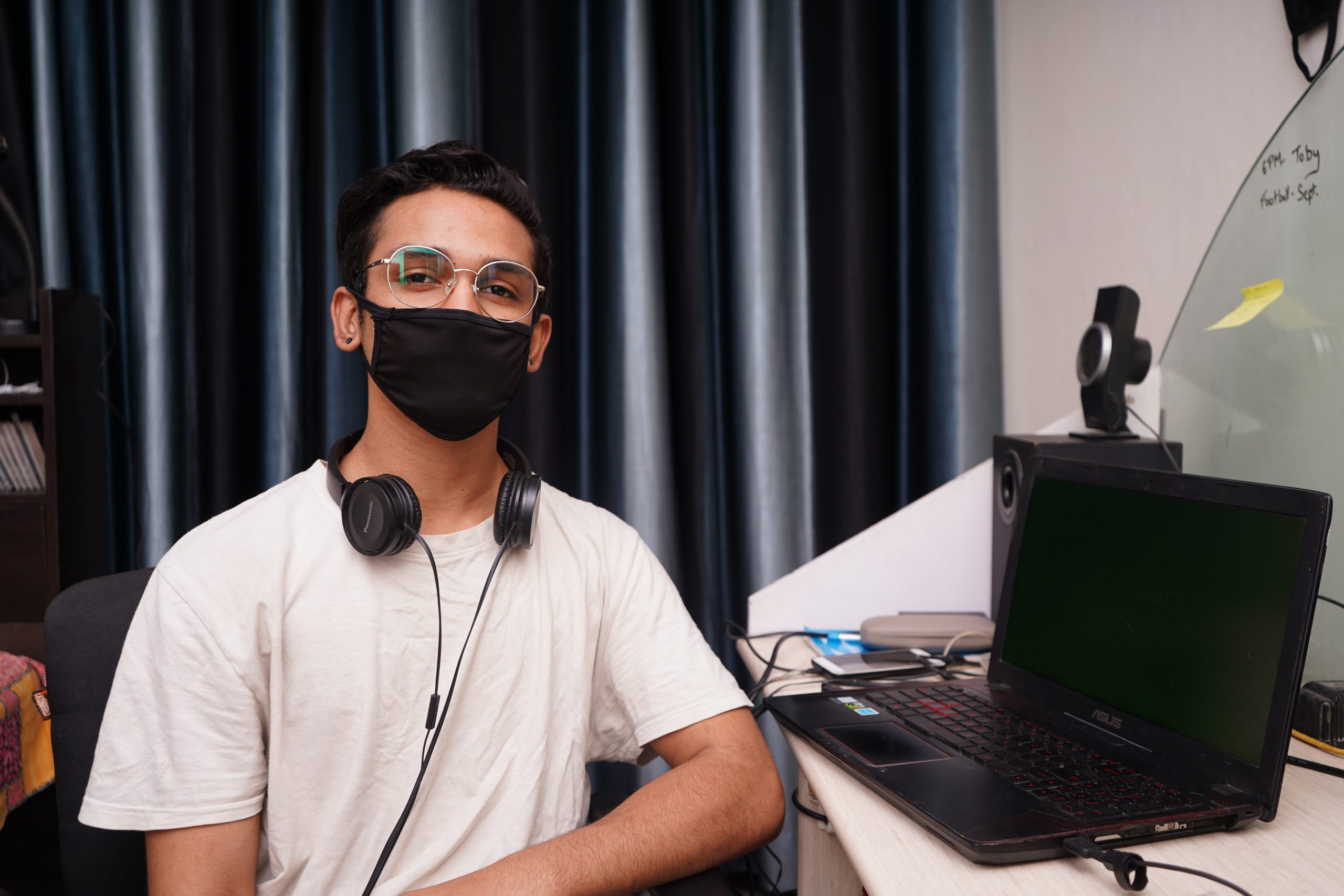 How do I get support?
If you would like support for yourself or if you would like to help somebody else get support, please fill in one of the short forms on this page. If you would like help to fill in the form, please contact us at youngpeople@leedsmind.org.uk or 0113 305 5800.
We will get in touch within 3 working days (our working days are Monday to Friday) to arrange a 'getting to know each other' chat with one of our friendly team, who will let you know what support Leeds Mind can offer so you can choose the right support for you.
Who designed Youth in Mind?
We're really grateful that at least 69 people with personal experience of trauma as a child or young person helped to design Youth in Mind, including 59 people who are currently within the age range of 10 to 25. We also had extremely valuable input from parents and carers of young people experiencing trauma. A huge thank you to everyone who helped.
Full details will be on this page soon of people's ideas for Youth in Mind, which ones we were and weren't able to go with, and why.
We would also like to thank all the organisations supporting young people in Leeds and beyond who gave their time and experience during the design of the project.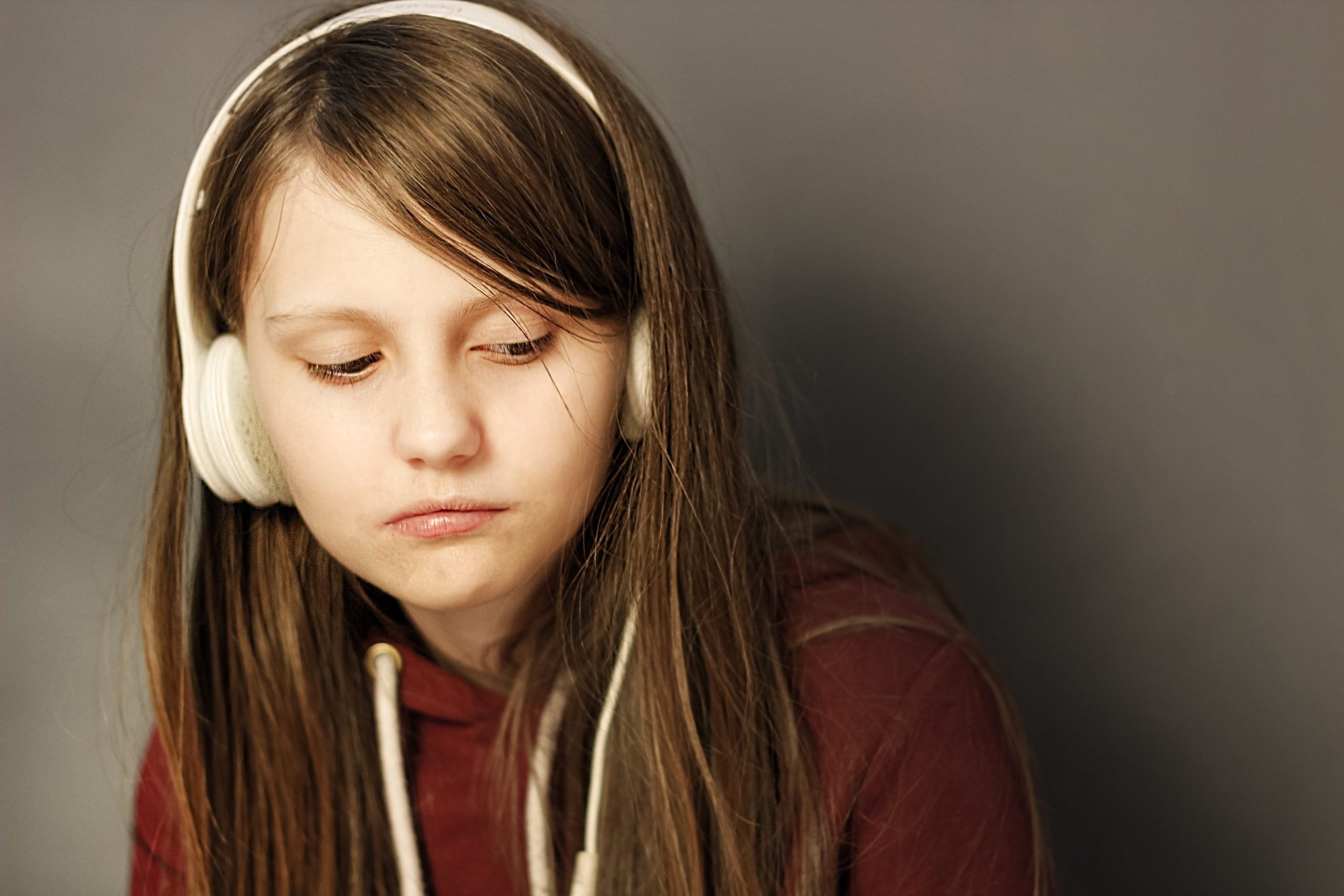 With thanks to the Manny Cussins Foundation and Paul Hamlyn Foundation for their generous support for this work.