Click on a section to read more about that way of getting involved with Leeds Mind.
Fundraise
As an independent charity, we can only deliver our vital services with the help of brilliant fundraisers like you.
Learn more about fundraising
Volunteer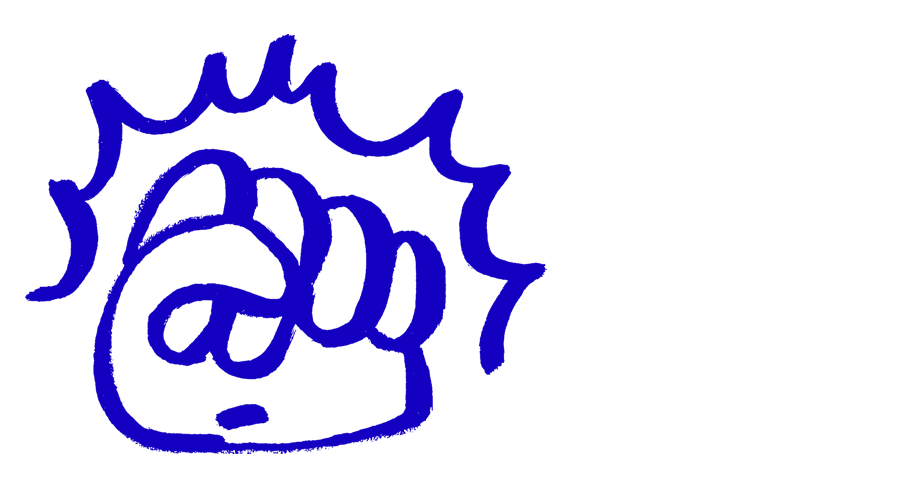 Volunteer to help Leeds Mind work towards better mental health for all. Boost your own mental health, meet new people and learn new skills.
Learn more about volunteering
Have your say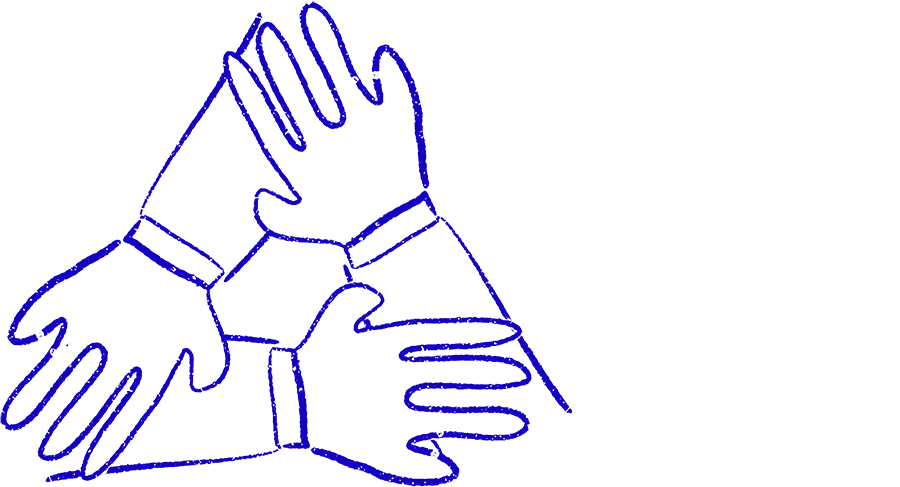 There are lots of ways to have your say on how Leeds Mind works, from joining our Impact Group, to giving us feedback online.
Learn more: Have your say
Work for Leeds Mind
We are Leeds Mind, your local mental health charity. We won't stop until everyone with a mental health problem gets the support and respect they deserve. Will you join us?
Working at Leeds Mind