Mental health difficulties such as stress, anxiety and depression affect up to 1 in 6 employees at any time. Enhanced skills and better understanding of mental health enables improved team management and creates healthier and happier workplaces.
What we offer
Leeds Mind provides a range of mental health training. We focus on sharing practical strategies for positive communication and enhancing workplace wellbeing, which ensures greater confidence in tackling problems arising from mental ill health at work. Our expertise is reinforced by 40 years' experience.  As a charity, we are able to offer competitive rates and any profits we make go back into supporting our key services.
Skills for Managers
Supporting and managing staff with stress, anxiety and depression.
Course length: 1 day
This training focuses on practical suggestions and tools and is useful for anyone who manages or supports staff with mental health difficulties.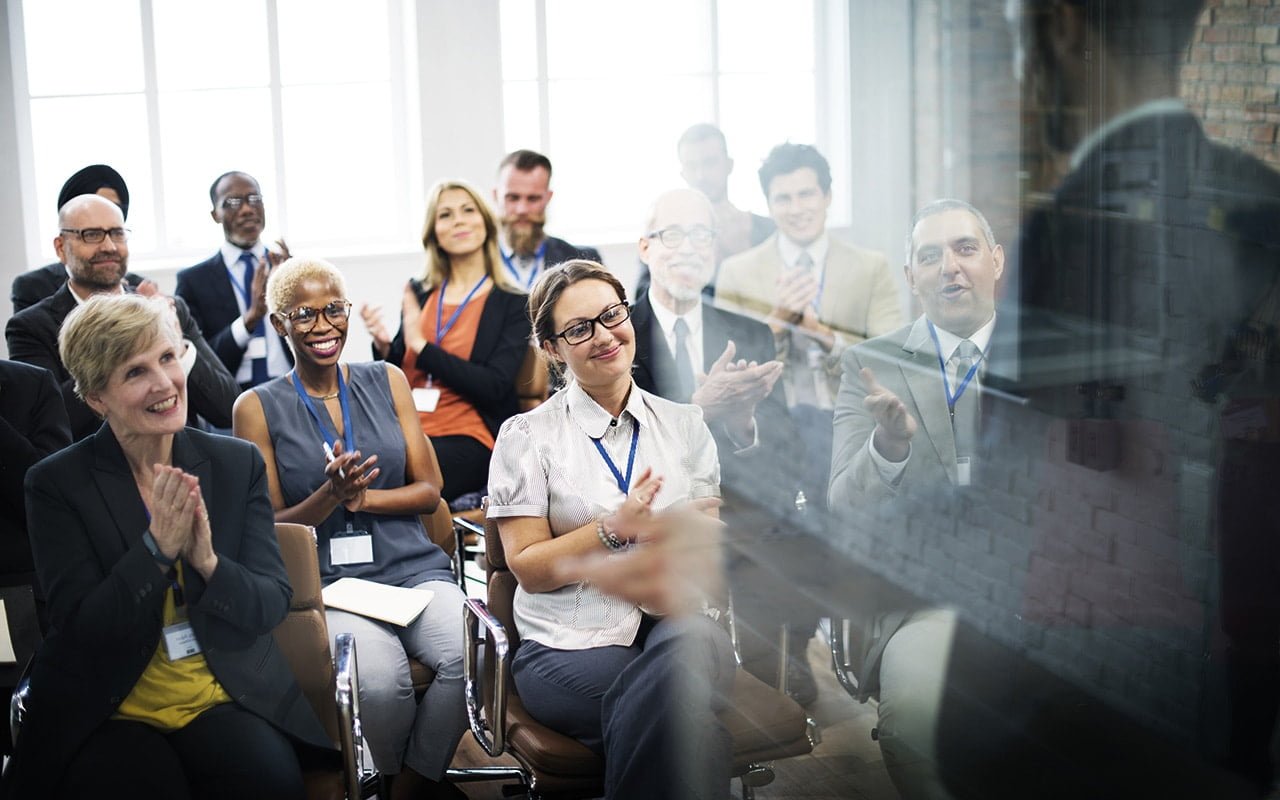 Mental Health First Aid
For adults
Course Length: 2 Days
This internationally recognised course enables delegates to become a Mental Health First Aider in the workplace.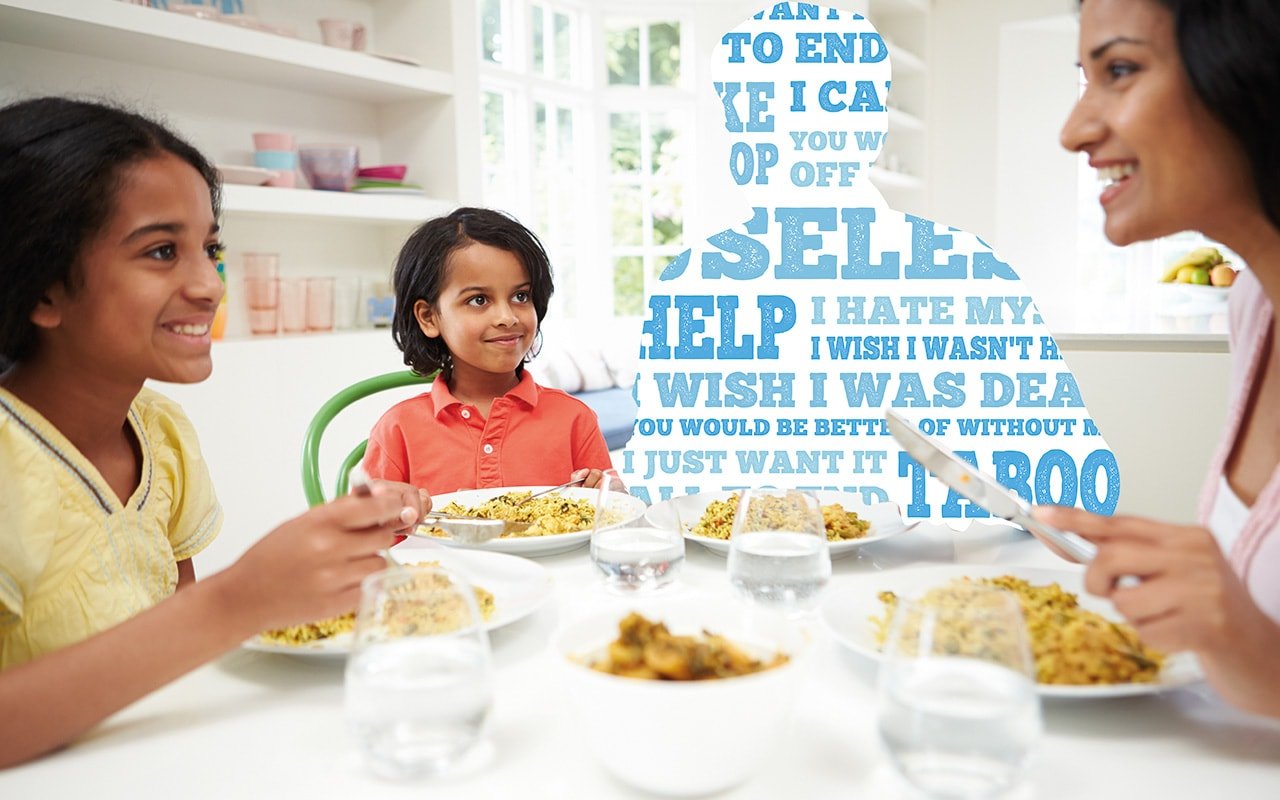 A Life Worth Living
Suicide Awareness and Prevention.
Course length: 1/2 day (4 hours)
Suitable for anyone who would like to increase their understanding on suicide, how to respond to and support someone with suicidal thoughts and signpost to appropriate services.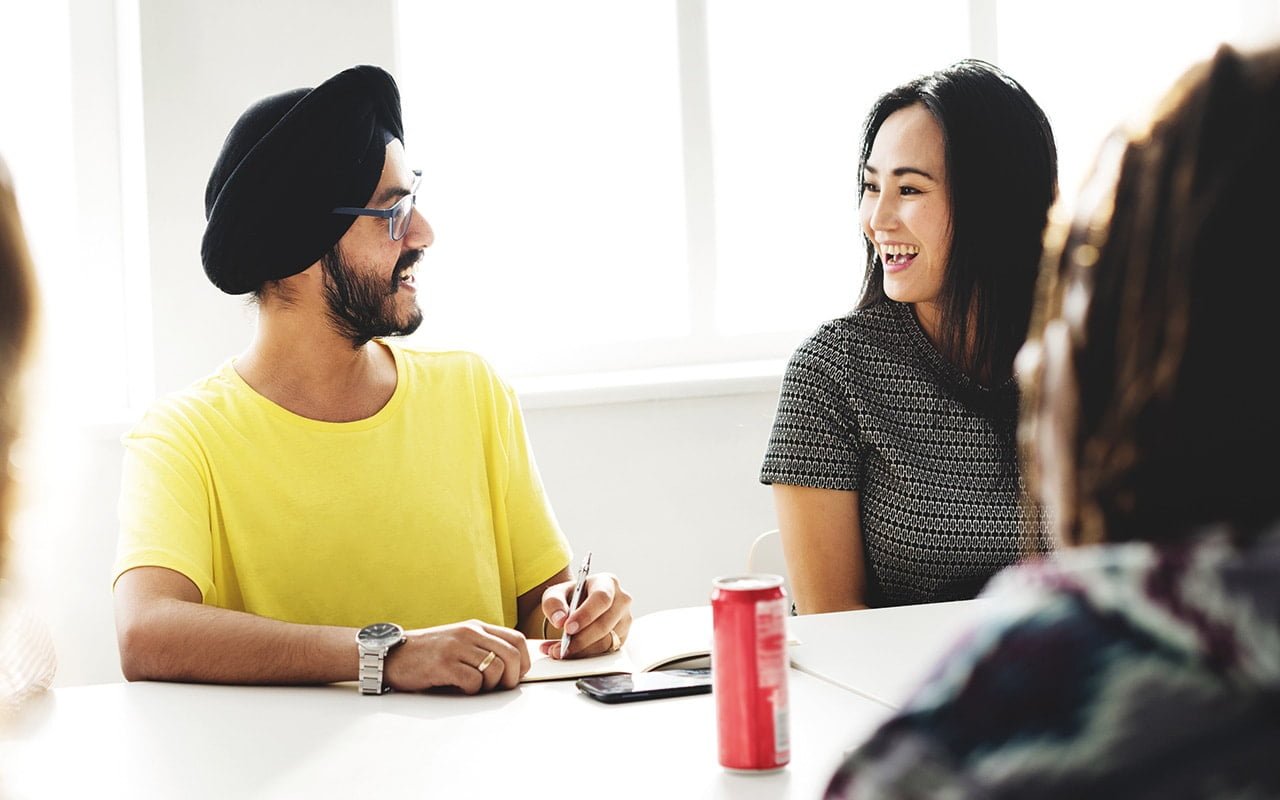 Mental Health Awareness
Demystifying Mental Health.
Course length: 1 day
Useful for anyone wanting to increase their knowledge on mental health and covers a range of topics including diagnoses and treatments.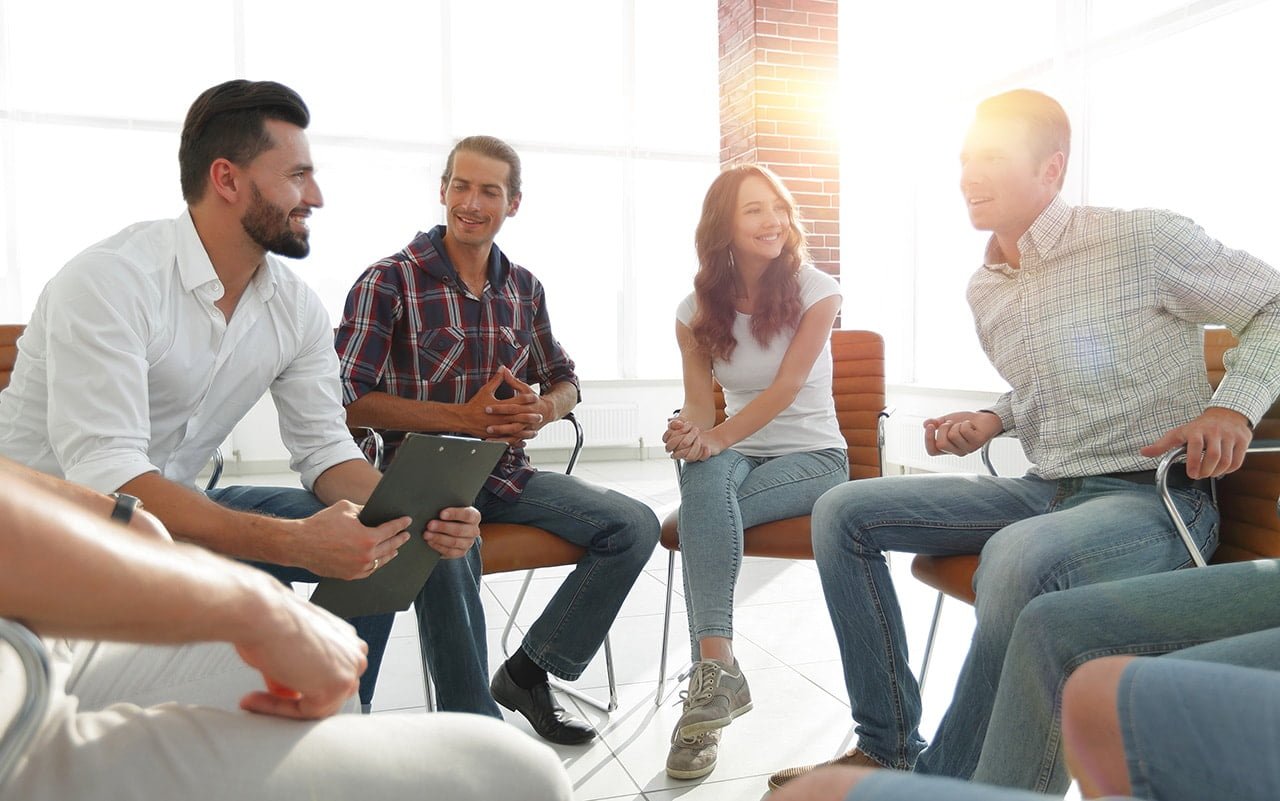 Mental Health Awareness
For sport and physical activity.
Course length: Half Day
Specifically for the sports and physical activity industry and covers basic mental health awareness and guidance on how to make your service more accessible for customers with mental health difficulties.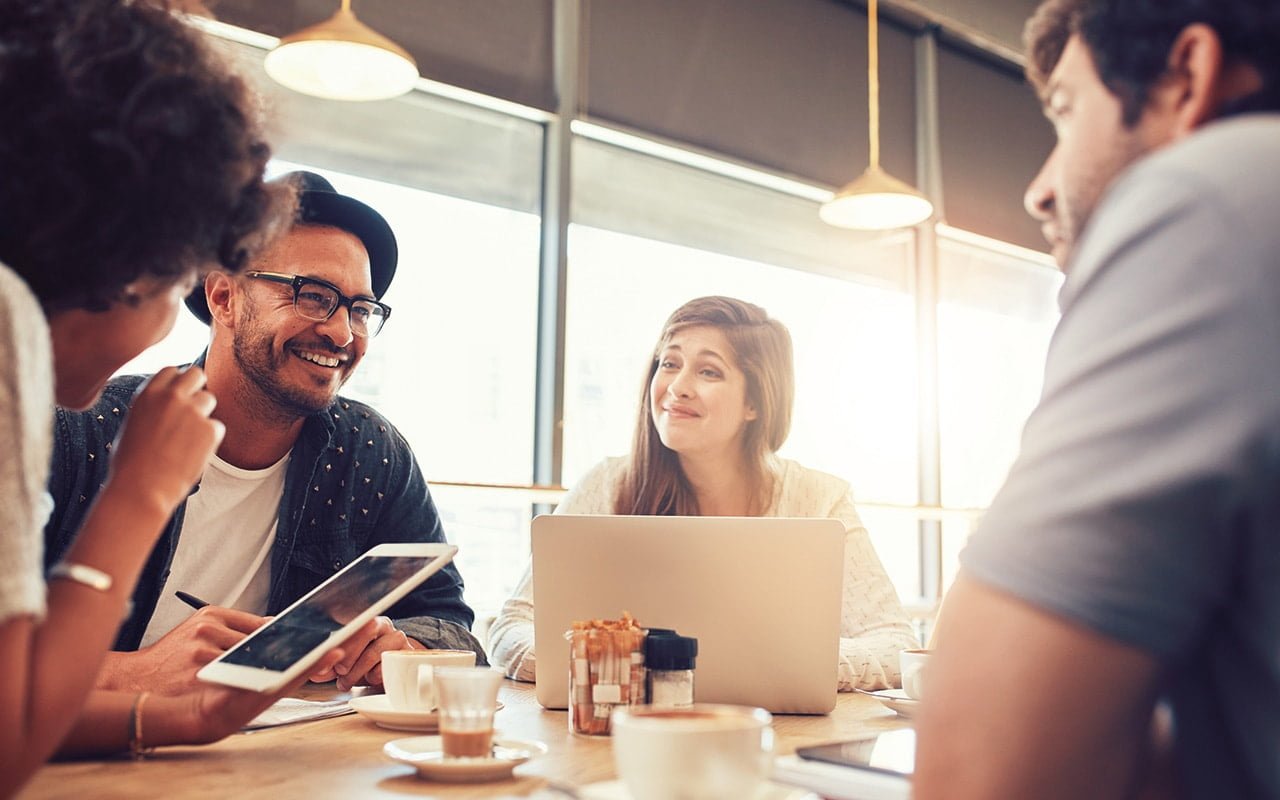 Building Resilience
Steps to look after your wellbeing
Workshop Length: 2.5 Hours
This workshop explores characteristics of a resilient person and aims to help delegates recognise, build and maintain their own resilience.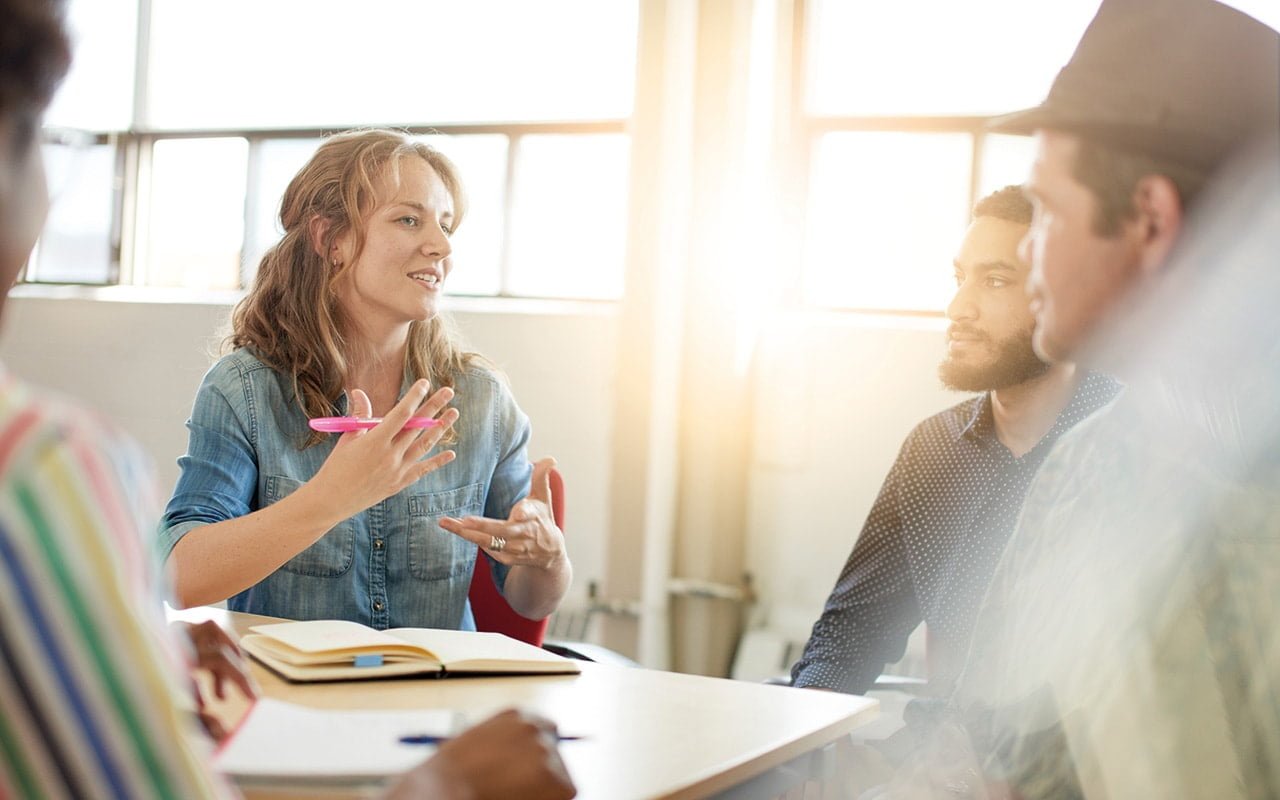 Understanding & Managing Stress
Providing a greater understanding of stress.
Workshop length: 2.5 hours
This workshop focuses on increasing delegates understanding on stress, explores the signs and symptoms of stress as well as stress management strategies.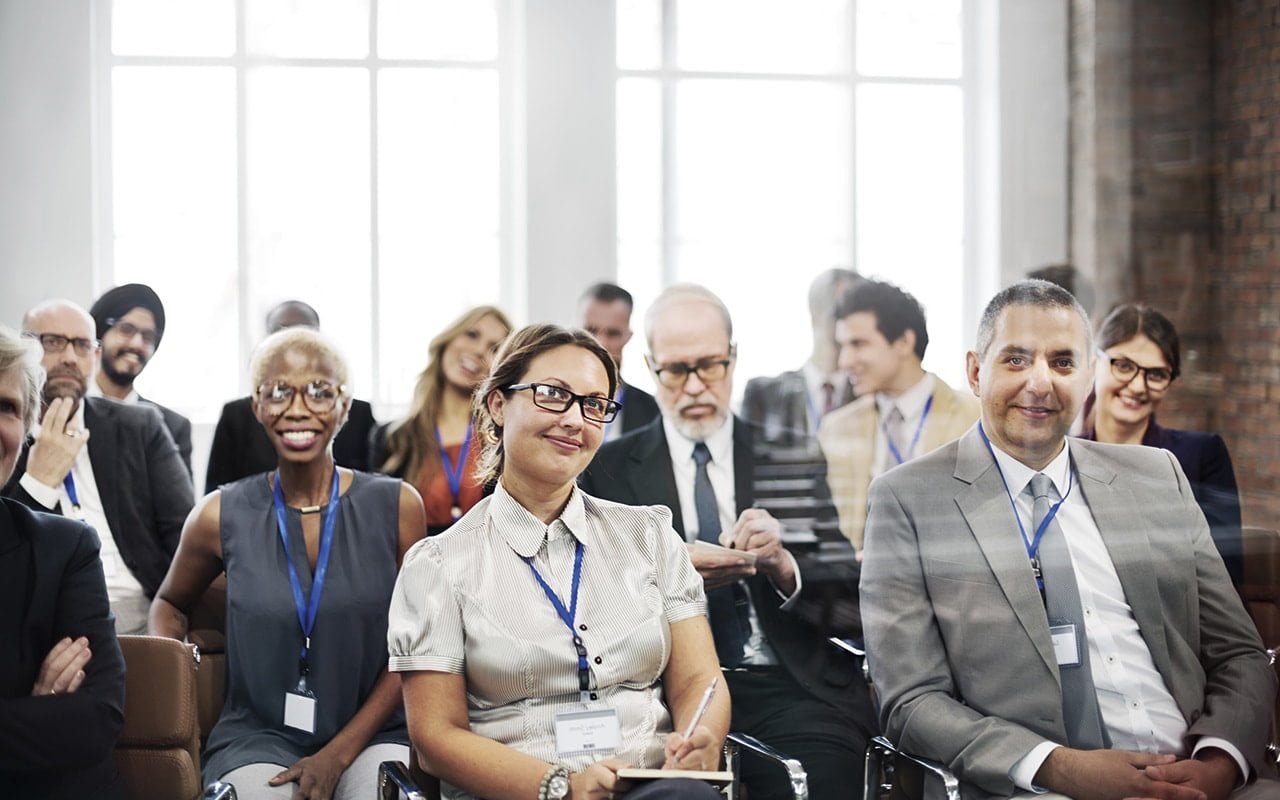 Bespoke Training
Please contact us to discuss the creation of a bespoke training package specific to your needs.
Direct Line

"Very in depth and I now feel much more confident when / if a situation arises – I will recommend."
Leeds Beckett University

Participant on Skills for Managers Course

"Great training! Fantastic trainer – very knowledgeable but with a real, practical understanding of the realities of being a manager today. The depth of the training was perfect for one day as well as the mixture of discussion, information giving and activities"
West Yorkshire Fire and Rescue Service

Participant on Skills for Managers Course

"Enabled me to recognise signs of mental ill-health and deal appropriately, increasing effectiveness of management."
West Yorkshire Fire and Rescue

Participant on Skills for Managers Course

"It will assist me to support the mental health of my team"
Have a question about our training?
Leave a message and one of our training experts will be in touch.