Employment Support and Job Retention services
WorkPlace Leeds provides specialist mental health Employment Support and Job Retention services throughout Leeds. Employment is an important part of mental health recovery and we support the aim that people are able to find employment when they want, maintain a family and social life whilst contributing to their community, and avoid loneliness and isolation. The services are provided through a combination of one-to-one sessions and group work.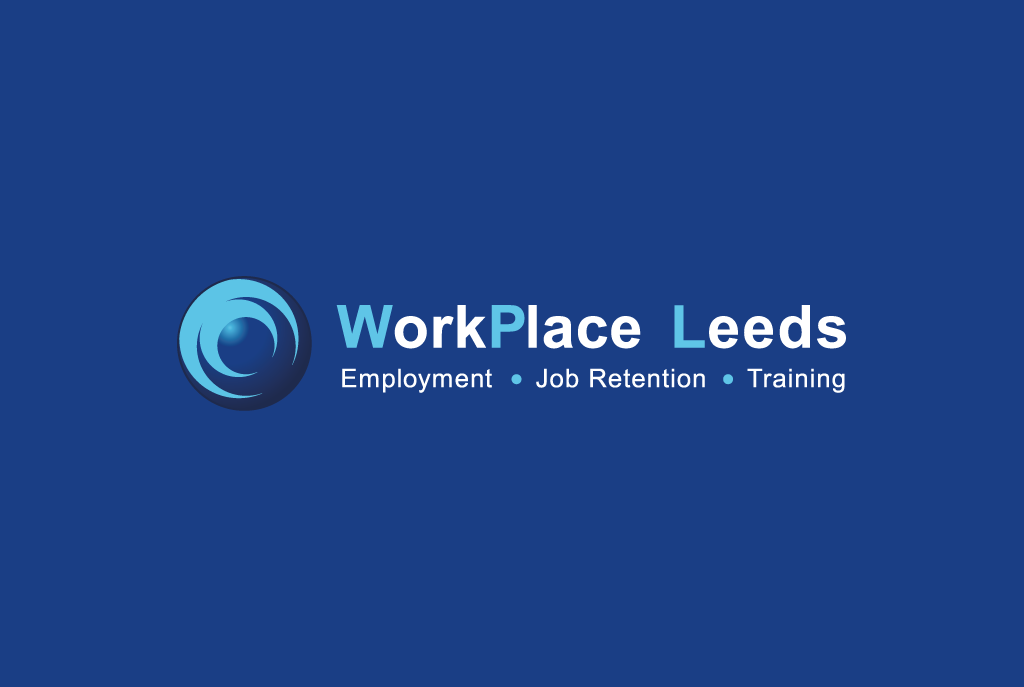 "The caring and compassionate input made such a difference."
Our work is built on 20 years' mental health employment support experience and WorkPlace Leeds has been recognised by the Centre for Mental Health as a virtual 'Centre of Excellence'. Our approach is delivered in accordance with the evidence-based Individual Placement and Support (IPS) model for vocational services.
This service is delivered in partnership with Community Links and Touchstone, and we also work in partnership with a number of voluntary and statutory sector organisations including the Positive Pathways Housing Service and Leeds City Council.
Access to the services is through referral, with the exception of our workshops and courses for people in work – please see each service listed below for more information about eligibility and referrals.
We also offer training on mental health awareness; both specific line managers' support and training for front-line workers.
Download the Mental Health Employment and Community Support Directory here.
Employment Support helps to improve employment rates for people accessing Secondary, Adult Social Care, and Housing mental health support services.
Find out more
We provide and support a variety of workshops and courses for people in employment who are going through a hard time with their mental health.
Support for people in employment who are struggling at work with stress or other mental health issues and may be at risk of losing their job. To be referred, people must be accessing IAPT, specific GPs within Leeds, or Secondary mental health services.
Offering ECDL, City & Guilds qualifications and general IT skills for work. Getting you back to work, one skill at a time.
This section features the stories of clients who have used our Employment services. Learn about their experiences, here.
Workplace Leeds works in partnership with a wide variety of voluntary, private and public organisations. Learn more about our partnerships here.
Mindful Employer co-ordinate and 'lead' for Leeds in supporting employers to create mentally healthy workplaces.