Leeds Mind's Christmas Self-Care Calendar for 2021
Welcome to our mental health advent calendar. Behind each door will be:
self-care tips
ideas to help others be more open about their mental wellbeing
information about support you can find in and around Leeds
Come back and follow our calendar everyday, or just set yourself the target to try one new self-care tip.
Let us know what you choose to do on social media using the hashtag #SelfCareChristmas.
We are also running a Christmas Fundraising Appeal. Click the link for more info.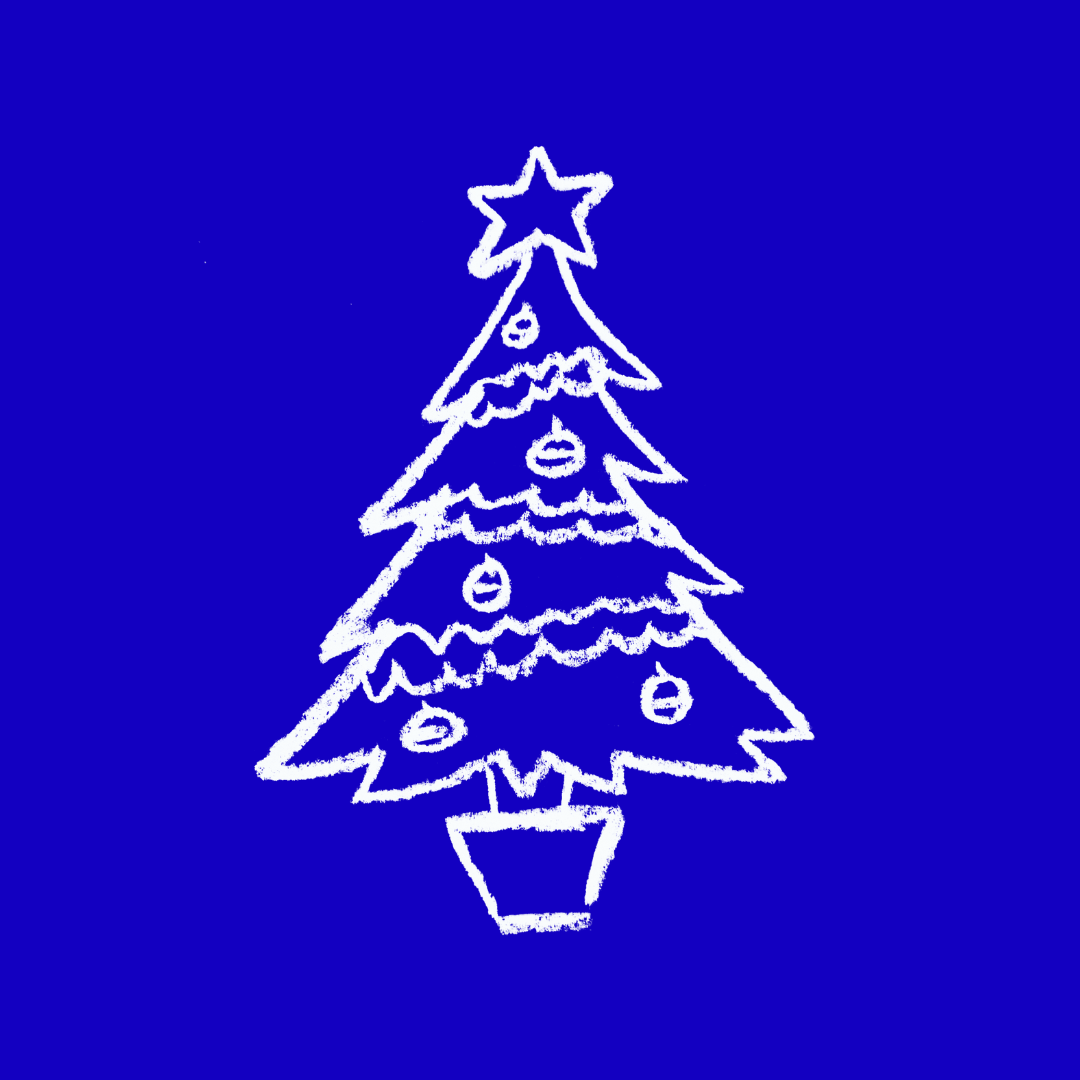 Click on the door with today's date to see today's mental health care tip!