Multicoloured Monday (aka Blue Monday)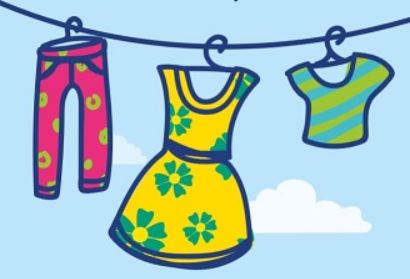 'Blue Monday' is a name given to a day in January (typically the third Monday of the month) reported to be 'the most depressing day of the year'.
Many people who live with depression know that those feelings aren't dictated by the date, so we celebrate this day as 'Multicoloured Monday', which in 2022 falls on the 17th.
So why not join us, and fill your day with colour, however you spend it?
Wear your brightest clothes/uniform/scrubs. Snap a selfie and share it with us
Liven up your meetings / Zoom meetings – either by wearing bright clothes or using the virtual background feature and filling it with colour! Take a screenshot and share it with us
Post a pic that features your favourite colour or your favourite colourful object and tag friends to join in too
Wear your brightest outfit and share a selfie!
If you're exercising wear your jazziest workout gear and take a selfie
If your furry friend is happy to play dress-up, then dress your dog or cat in their favourite brightly coloured costume and share it with the world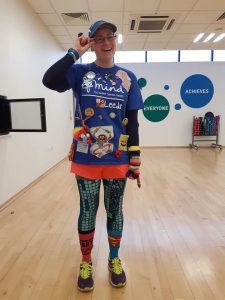 However you choose to brighten up your day, let's flood social media with colour and help make mental health everyone's business! Remember to tag Leeds Mind and use #multicolouredmonday.
To support the work we do in providing vital support to people in and around Leeds with mental health difficulties please visit our Multicoloured Monday campaign page:
https://www.justgiving.com/campaign/MulticolouredMonday-2022
Thank you!