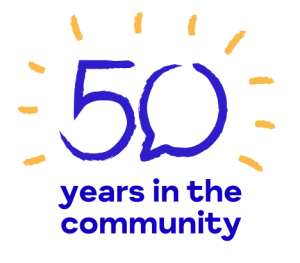 Celebrating the 50th Anniversary of Leeds Mind
Silence isn't always golden… but talking is
2022 is the 50th Anniversary of Leeds Mind
For our golden anniversary, we are asking Leeds to get talking, because silence isn't always golden…but talking is!
Since being founded in 1972, Leeds Mind has grown to around 100 staff and more than 150 volunteers. Together, we provide mental health services for our community in and around Leeds, including group support, 1-to-1 counselling, creative wellbeing activities, workplace wellbeing support and more. Talking is a valuable tool that we use across all these services.
Why are we encouraging people to talk?
From April 2020 to March 2021, we supported more than 3,500 people across our region. But the pandemic has driven a radical shift in how we all think about our mental health and demand for mental health services continues to rise.
Over the first lockdown of March 2020, two out of three (65 per cent) adults over 25 and three-quarters (75 per cent) of young people aged 13-24 with an existing mental health problem reported worse mental health. The same survey from Mind showed that more than one in five adults (22 per cent) with no previous experience of poor mental health reported their mental health as poor or very poor.
Since then, we have all had almost two years of uncertainty. Each person has had their own unique mix of struggles, commonly money problems, struggling at work, relationship issues, and dealing with bereavement.
When Mind's study was repeated in mid-2021, the decline in people's mental health became more severe. Nearly a third (30%) of adults and over a third (34%) of young people said that their mental health has got much worse. That's more than double the proportion of people that stated this in the first survey.
This shows why talking is more important than ever.
Speaking on the importance of accessing help, CC, who used Leeds Mind services in 2021, said:
"I think opening up about what I was going through and sharing what I was experiencing caused some panic and I felt a bit shy and embarrassed about it. This was mostly about how my anxiety or intrusive thoughts present themselves so opening up about that felt difficult. I was worried I would say something where men in white coats might take me away – that I'd be judged – the opposite was true, it was reassuring to share, and that people were supportive and had been through similar things."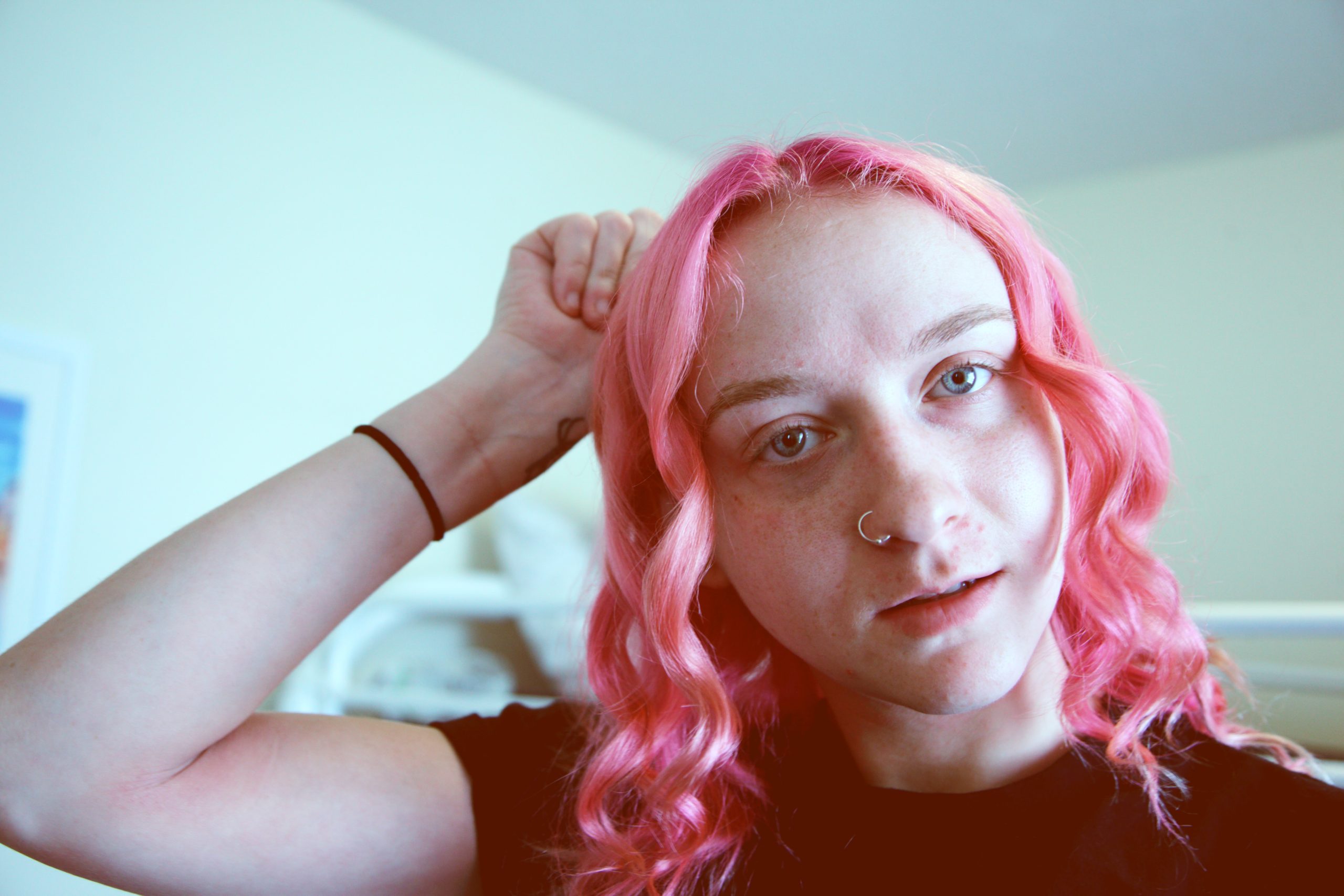 We want to use the celebration of our 50th year to reach more people right across Leeds and the surrounding areas. We want this year to see more people than ever talking about their mental health – not because more people need to (although this may be the case), but because people no longer feel the need to hide.
What's on?
Check out all the upcoming events we have to celebrate our 50th Anniversary with you, our community. We'll be holding community celebrations, special events from our services.
What's on?
Spread the word
Let your friends, family and colleagues know about our 50th Anniversary so they can join in the fun!