Peer support for young Black men.

Young Black Minds is a Leeds Mind service open to young Black individuals, aged 16 to 30, who live in Leeds. We offer a mixture of 1-1 and group work.
Delivery is based on shared personal experience and empathy, focusing on strengths to help develop skills and strategies to maintain mental health and wellbeing. The groups are co-produced with the group members to meet their specific needs.
What is peer support?
""I now feel more in control, even when I'm going through a rough patch"

Participant in Mind's 2016 'Up My Street' project for young African Caribbean men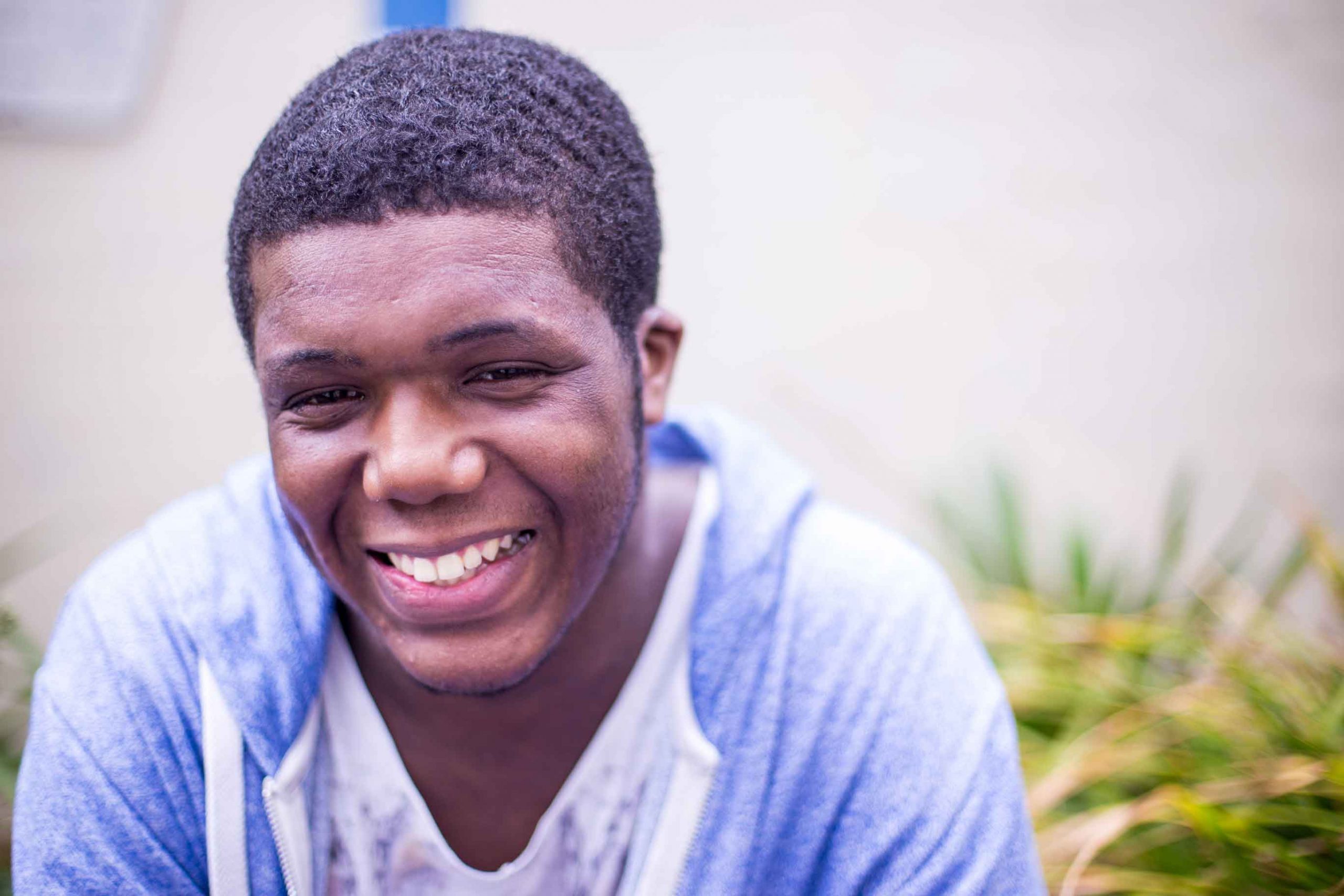 Why Young Black Minds?
Leeds comes 5th in the estimated population distribution of young Black men in England and Wales.
Research shows young Black men are three times more likely to be at risk of suicide, and six times more likely than counterparts to be sectioned for compulsory treatment under the Mental Health Act.
Initial findings from research undertaken in 2019 showed that BAME communities in Leeds living with mental health difficulties feel ignored and struggle to find a voice.
Through consultation with Leeds West Indian Centre Charitable Trust, Black Health Initiative and BME in Leeds Council, we identified that there is a real need for young Black men to have access to early, preventative and culturally sensitive support to encourage young men to talk about their mental health openly.
Use of 'BAME'
We're aware of an ongoing conversation around the use of the term 'BAME'. Some like the term to create a sense of solidarity and to create opportunities, while others see it as a catch-all term that aims to promote equality but ends up 'lumping' a broad range of ethnicities and races together. We are working with our service users and communities to better understand how people like to identify.
When and where do YBM sessions take place?
While we recover from the impact of Covid-19, group sessions will continue to take place online and face to face in community venues.
Worried about getting online or how to use Zoom? Get in touch with us and we can help.
How can I join a Young Black Minds peer support group?
If you're interested in joining the group or would like any more information, please contact and self-refer to Leeds Mind Peer Support on peersupport@leedsmind.org.uk or call 0113 305 5800.
A facilitator will then get in touch to arrange either a telephone or a Zoom call to answer your questions and tell you more about the group.
Before joining the group, you will need to attend a short introduction to group work session online with a worker and other prospective group members.
If you are a professional wanting to make a referral for a young person or to find out more about Young Black Minds, please contact us on the contact details listed above.
Send us an email
Give us a call