On Saturday 8th of June The Glennie family organised a very special concert to raise funds for Leeds Mind in Huddersfield. The family have a very personal reason for supporting Leeds Mind. In the words of Diane and Alex Glennie:
"We should have been celebrating Olivia's 21st birthday today, June 6th 2019 instead we organised a memorial gig in her memory.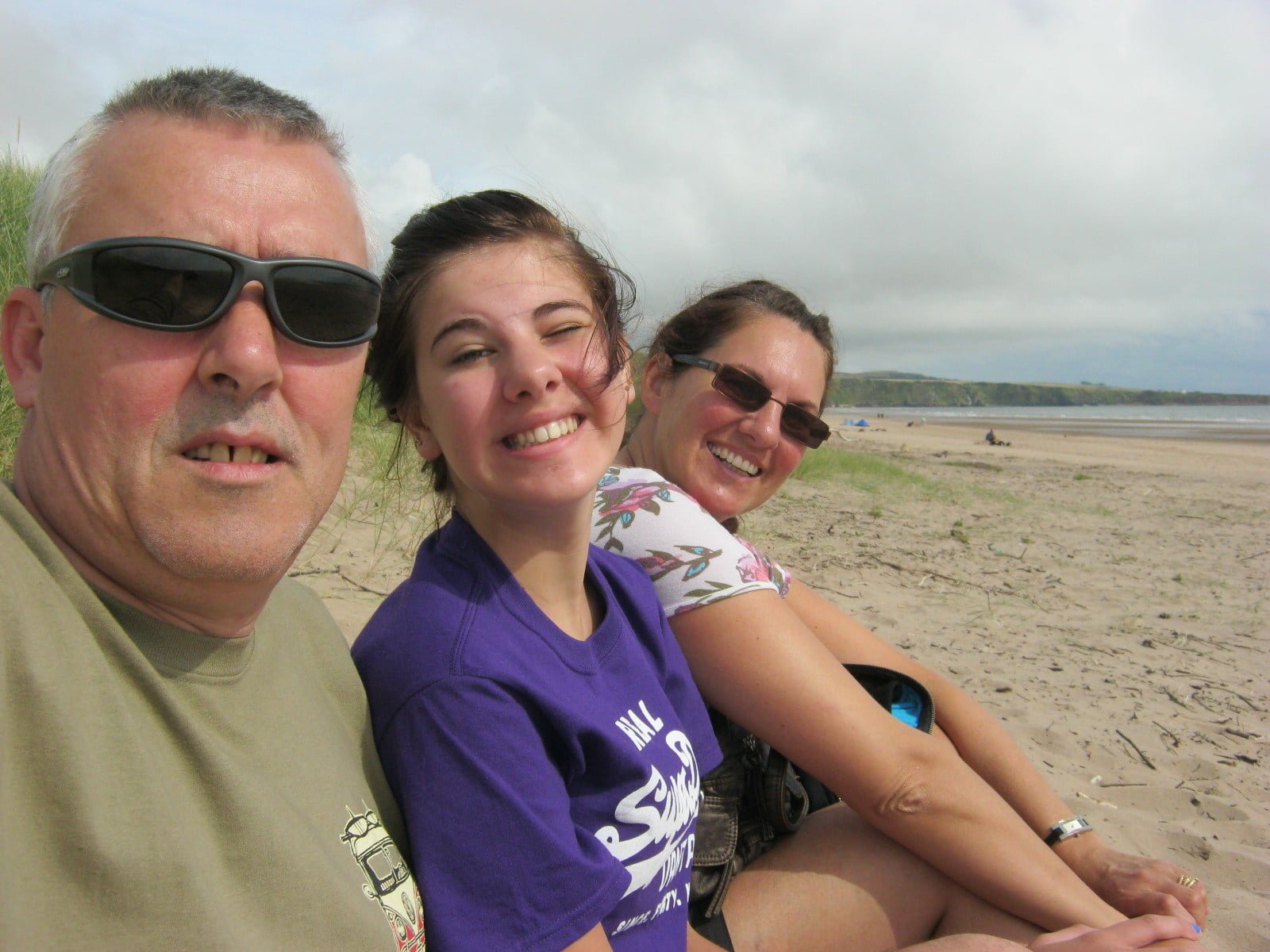 Olivia passed away in September 2013 with no warning whatsoever. She was clearly struggling with her mental health, as so many young people do these days( or maybe it is highlighted more now than back in the day when we were younger) but doing it in silence, so you can imagine the massive shock to us, the family, friends and the whole community when she took her own life.  We have been fundraising ever since on her milestone birthdays and her 21st is no exception.
We hired the number 1 Green Day tribute band Green Date and sold tickets to family & friends, it was a great success and a pleasure to donate the proceeds to Leeds Mind. We hope that this donation will go a small way into understanding the minds of young people and try and help them that talking about your feelings is a good thing and not suffer in silence".  
The event raised a fantastic £1830 for Leeds Mind. Our supporters often astound us with the special and personal ways they raise funds for Leeds Mind, this event is a particularly poignant one.
A massive thank you to all involved, especially to Alex and Diane Glennie.