Talk, Help, Relate, Understand The THRU Peer Support project (Talk, Help, Relate, Understand), is an award winning service led by Leeds Mind. We offer peer support group work for young people aged between 14 and 25 for up to 6 months. We have a weekly support group for 14 – 17yrs and two weekly groups for 18 – 25yrs.
""I feel like I fit in somewhere for the first time."
THRU groups are a space to meet with other young people to share how you're feeling and to develop new ways of managing your mental health. Together we work on things like managing stress, confidence building and self esteem.
The group gives you an opportunity to:
Meet others and have fun with those who have similar experiences
Share your experiences in a safe and non-judgemental space
Develop skills to help manage your mental health and well-being
Be supported by facilitators and volunteers who have experienced mental health difficulties
To find out more about what peer support is, please click the button below.
What is peer support?
When and where does THRU take place?
Our THRU Groups currently meet every Monday and Thursday evening, 4:30pm- 6:30pm, usually at The Market Place in Leeds City Centre.
***Please note that during COVID lockdown the weekly sessions are taking place online through Zoom.***
We have a group for 14 – 17 year olds and two further groups for 18 – 25 year olds. See below group days, times and locations.
THRU Expansion
We are happy to announce that THRU will be working in partnership with select education providers. We will be delivering tailored peer support workshops and courses in schools  for 14 – 18yrs in line with project funding.
18 - 25
Mondays
5pm - 7pm
Zoom (online)
18 - 25
Thursdays
5pm - 7pm
Zoom (online)
14 -17
Tuesdays
5pm - 6:30pm
Zoom (online)
""THRU has changed my mindset on going to groups. I imagined the worst case scenarios but it turned out to be one of the best things I ever did."
How can I join one of the THRU groups?
If you're interested in joining THRU or would like any more information, please email [email protected] or call 0113 305 5800 to chat to a member of our friendly peer support team.
A THRU facilitator will then get in touch to arrange either a telephone or a Zoom call to answer your questions and tell you more about the group.
Before joining the group you will be able to attend a short introduction to group work session to experience peer support first hand, and find out if group work is for you.
If you are a professional wanting to make a referral for a young person or to find out more about THRU, please contact us on the contact details listed above.
Nervous about joining?
If you have any worries about joining THRU, or you're not sure if online group work is for you, our facilitators are happy to have a chat either via email, text, video chat or on the phone. We are also happy to welcome others (a professional you're currently working with or a supporter) as part of the initial introduction if this would make you feel more comfortable.
Send us an email
Give us a call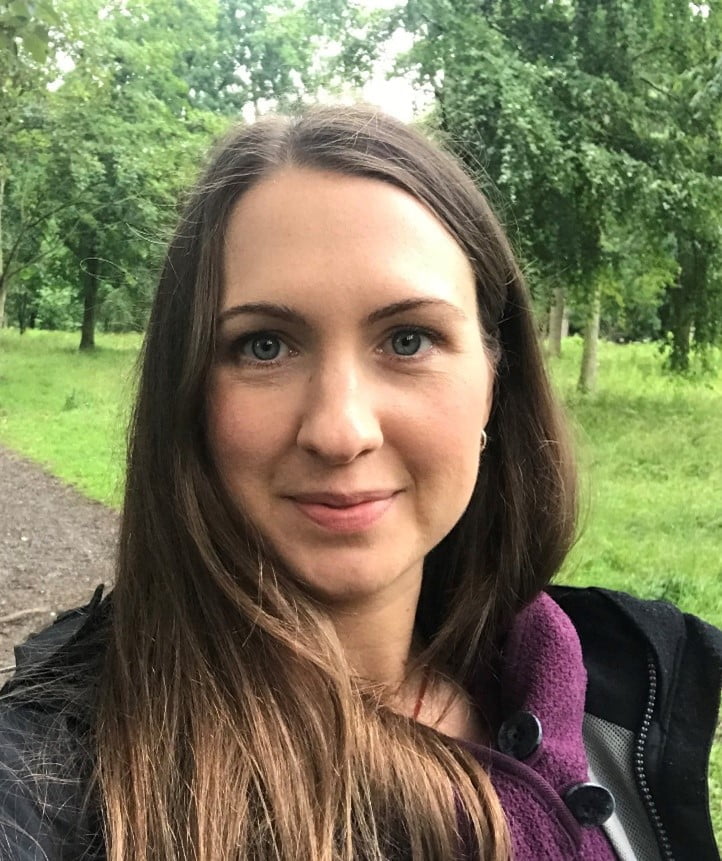 Hello! I'm Amy and I'm one of the Peer Support Group and Development Workers for THRU. THRU has recently received funding to expand the age range of young people we support, and my new role involves facilitating groups for 14 – 17 year olds as well as delivering peer support in education settings.
I began working for Leeds Mind in February 2020 as a Peer Support Champion. It was during this time I first tried peer support for myself and found it to be a wonderful experience. Attending groups has helped me manage my anxiety, particularly as it offers a safe space for me to talk about my mental health without feeling shame, something I've found to be very healing. I feel lucky that I'm now able to facilitate this for others.
Before Leeds Mind I worked freelance as a photographer, filmmaker and writer, spending most of my time running creative workshops for adults and young people and working on community projects across Yorkshire.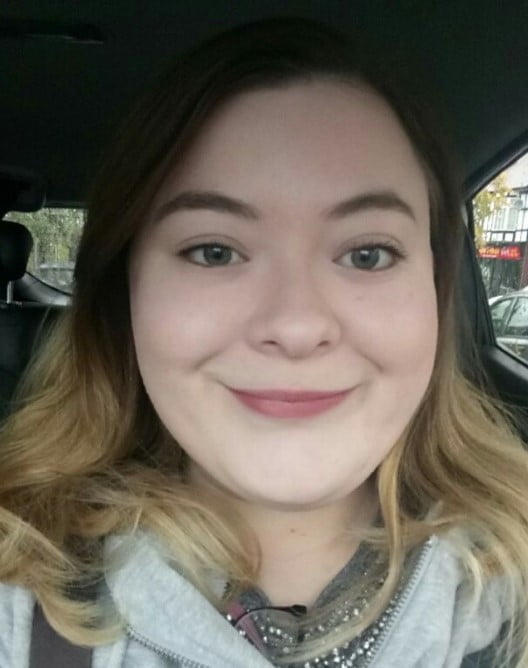 Hello my name is Helen 🙂 and I am a peer support group and development worker at Leeds Mind. I have been working with the service for just over 2 years, facilitating on our core programme of mental health and wellbeing-focused workshops and courses. As well as leading on THRU (Talk, Help, Relate & Understand), our young people's peer support project.  I came to peer support personally several years ago, as a group member then volunteer, and I am still here now because of how wonderful the environment it is at Leeds Mind. Connecting with other people through peer support was an extremely powerful experience for me, which helped to rebuild my confidence after a period of being mentally unwell and allowed me to find work again. For me connecting with others honestly through sharing has a transformative power, and it excites me that I get explore this model particularly with young people, not only supporting them, but learning so much myself from them on how to stay mentally well.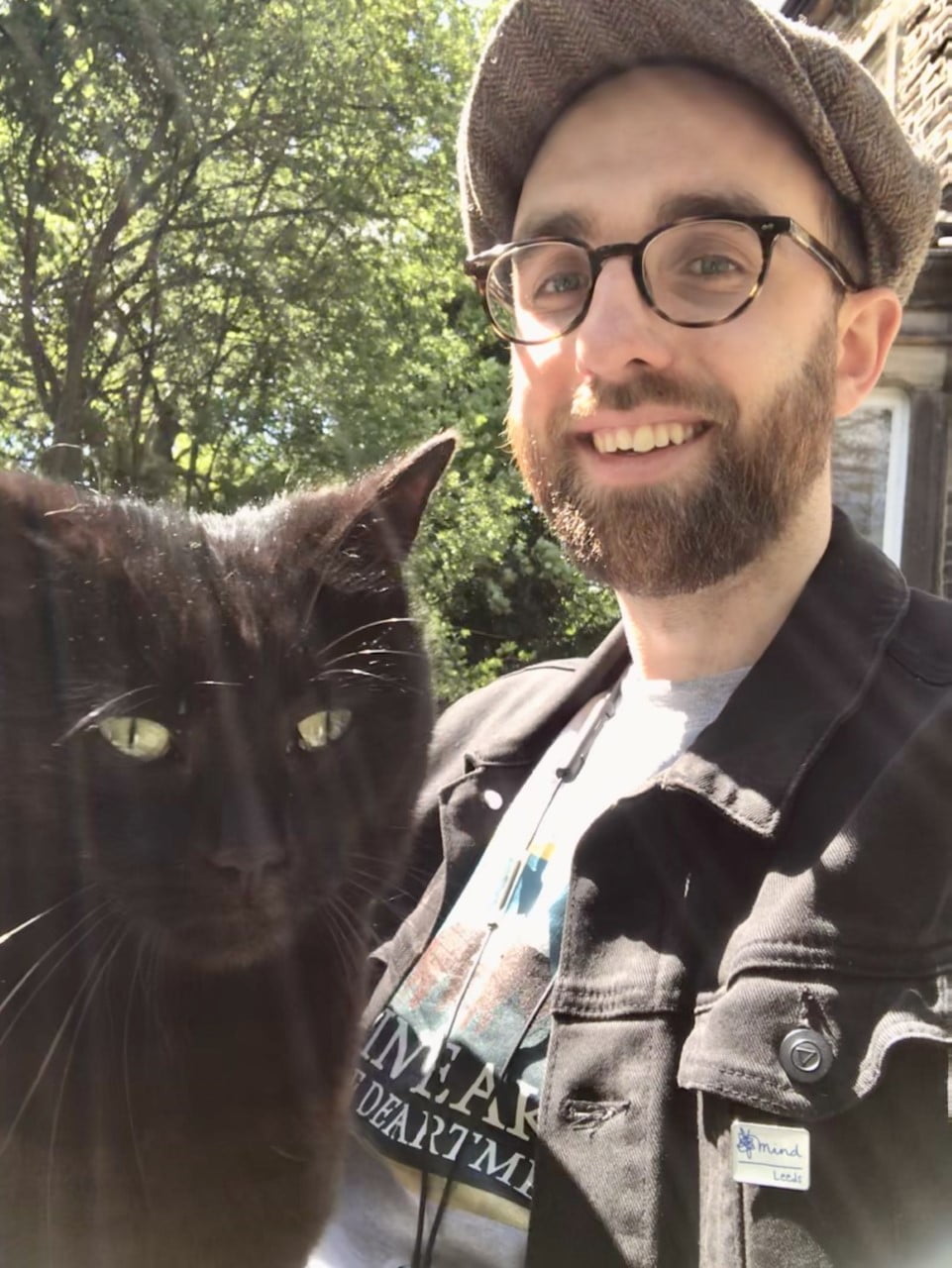 Hi! I'm Alex. I've been working with Leeds Mind as a Group and Development worker since April 2019 but for years before that I was a volunteer and, originally, a group member. When I first encountered peer support with Leeds Mind I was struggling with depression and anxiety. Due to my anxiety, I really didn't think groups would work for me, but over the years peer support has helped me build my self-esteem, feel more connected with others and learn how to cope and talk about my mental health and it continues to be a big part of how I manage my wellbeing. Outside of Leeds Mind, I enjoy watching films and reading books which are, not always but often, of the spooky/crime variety and I'm an avid Leeds United fan.