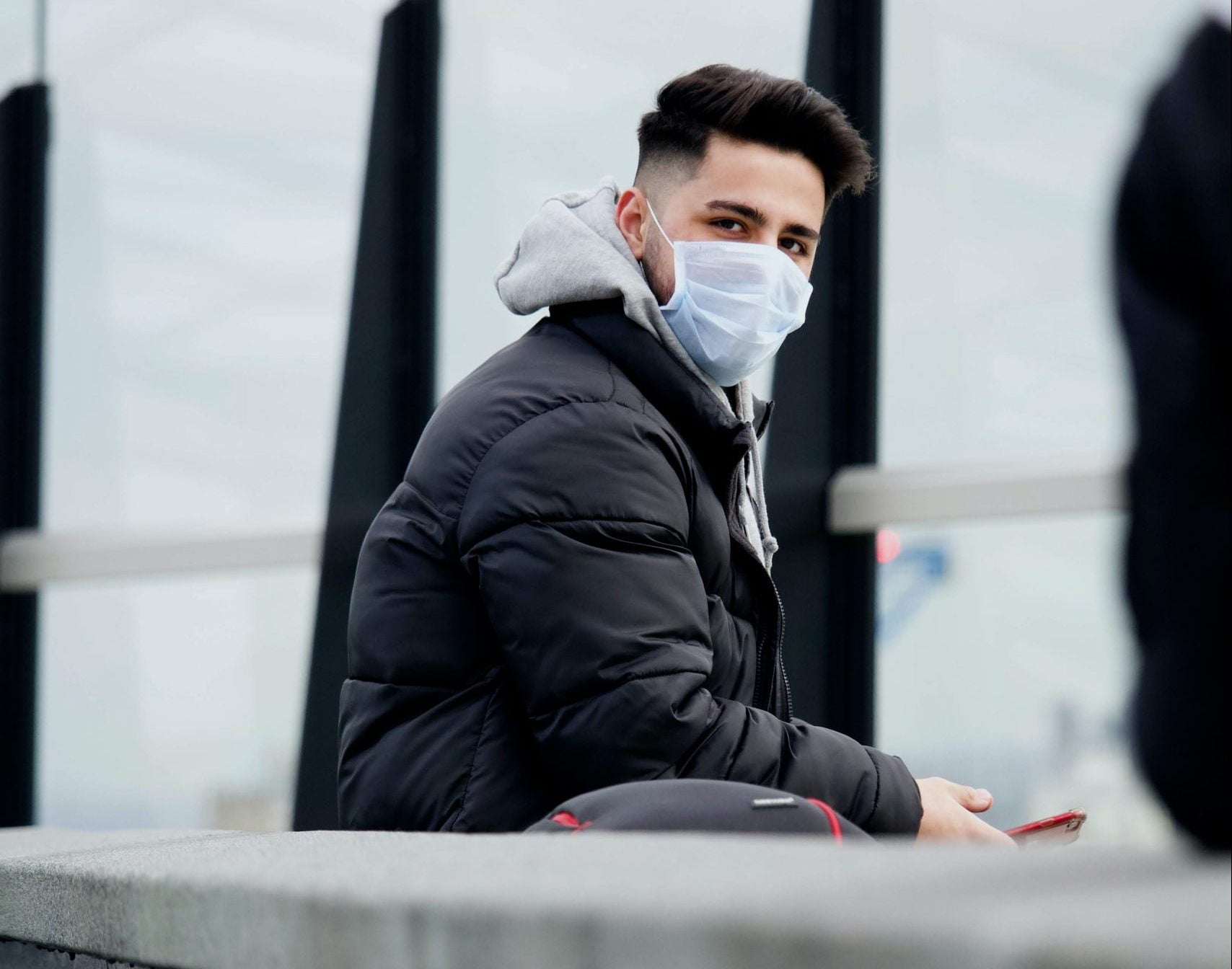 Acting as a carer to a loved one is one of many factors that can have an impact on our own mental health and wellbeing. Having just marked Carers Week 2021, which shines a light on the important work done by unpaid carers, a member of our community reached out with an offer to blog on the subject.
In this article, Olivia Wood outlines the challenges that carers face daily, what burnout means, and how you can look after yourself if you are currently an unpaid carer.
"Caring for a loved one can be rewarding, but it doesn't come without its costs.
There are currently around 6.5 million people working as carers, which is why beyond Carer's Week 2021 (which ran 7th-13th June), we should aim to recognise the huge contribution that these carers make to our country whilst also providing them with the support they need. Naturally, the "Qualities of a good caregiver are empathy and selflessness" say Helping Hands Homecare, "But that does not mean that your wellbeing should be neglected"
Being a carer can be challenging
Caring for a friend or loved one can be a meaningful way to show someone what they mean to you and can be extremely rewarding. However, it can also be exhausting, overwhelming and stressful. For example, if their health condition is persistent, long-term or degenerative the toll it can take on mental and emotional wellbeing could end up quite severe.
When you're a carer, your life can sometimes end up revolving around the needs of the person you're caring for. It can be hard or even impossible to take a break from your responsibilities without feeling guilty. This could lead to emotions like anger, confusion and even resentment toward the other person.
Due of these often-overwhelming responsibilities, your own wellbeing may take a back seat. You might feel like you can't find the time to look after yourself or you don't think it's the right thing to do. It's important to remember that taking a break is not a sign of weakness or that you are failing.
Getting help and support when you need it is important and can help you regain that balance and contentment you deserve. Without taking time for yourself, it can become difficult to manage, and lead to burnout.
Taking care of yourself as a carer
Sometimes, going back to basics can make the world of difference. Here are our recommendations for taking care of yourself as a carer.
1. Focus on your mindset
One of the biggest causes of carer burnout is a feeling of disempowerment. If you are caring for someone after an unexpected event, you may feel stuck in a role that you didn't expect, with little control over the situation. It might be beneficial to practice acceptance. Recognise that your choice to take care for your loved one is selfless, and a generous act of care and love. Most importantly, recognise the difference you are making, celebrate those small victories and give yourself a pat on the back for helping your loved one feel safe, loved and cared for.
2. Practice self-care
If you take care of yourself, you'll feel physically and mentally stronger and better able to cope with the stresses and challenges of life as a carer. Here are some tips:
Eat well: Fill your plate with plenty of fresh vegetables and healthy proteins such as beans, lentils, nuts, seeds, tofu, fish and meat. Avoid processed foods, sugar, and caffeine.
Exercise: Moving your body can be a great stress reliever, helping to boost your energy levels and improve your mood. Even a quick walk in the fresh air can make a huge difference, so aiming for at least 30 minutes of exercise per day could be considerably beneficial to you and for those you are caring for.
Sleep: Make sure you get the sleep your body needs to boost your mood and energy levels and cope better with stress. For most people, this is around 8 hours per night.
Learn a relaxation technique: Relieve stress and feel better by practising a technique such as meditation, guided visualisation, Tai Chi, yoga or a breathing technique. Just five or ten minutes per day is enough to make a difference. You can find many beginner-friendly sessions for free on YouTube.
3. Ask for help
There's absolutely no shame in reaching out and asking for support from others. If you try to do it all alone, you could burnout sooner and be unable to continue to care for your loved one. Asking for help could be as simple as asking friends or relatives to help you to pick up medication, cook a meal or even give you a quick, well-deserved break. Short respite care or live-in care can also be an excellent choice.
4. Give yourself a break
Caring for a loved one can sometimes be intense, leaving little room for your hobbies and interests because you simply don't have the time or energy.
However, it's important that you find time to do these things you love and rest. Make sure you maintain those close relationships with friends and other family members, find ways to treat yourself and get out of the house whenever you can.
5. Reach out for support
You can get advice, share your troubles and find local support by getting in touch with one of the many care support organisations in the UK.
Carers Leeds is the main organisation in the Leeds area, with a range of support groups and meetups happening throughout the month. (COVID dependent). They can also provide you with information or advice that can help you solve many of the issues you're following. You can call their local advice line on 0113 380 4300 (Mon – Fri 9am – 5pm).
Citizens Advice can also help you find out what you are entitled to and help you gain support.
Leeds City Council also provides access to a range of useful online resources via the Carers UK Digital Resource (access code [DGTL8267]).
Then there are Leeds Mind's mental health support services, such as counselling or peer support groups.
Summary
If you're caring for a loved one, it's important to take care of yourself so you don't reach burnout. There are many local support networks available to help you feel better. Together, we can support each other and continue to be there when our loved ones need us most.
"

"
Huge thanks to Olivia for supplying this insightful article. If you would like to contribute a guest blog on an issue related to mental health, please contact newsletter@leedsmind.org.uk.