The Fight Before Christmas
While Christmas has always been a time of giving, 2021's festive season calls for generosity more than ever, as we near two years since the advent of coronavirus. That's why this December, Leeds Mind is asking for your support in the fight for better mental health.
Since March 2020, everyone has faced different challenges, ranging from physical health worries and bereavement, to juggling childcare with working from home, working on the frontline, or facing furlough and loss of income. We've all missed out on important life events, with quiet birthdays and postponed weddings, and we've all likely felt the gloom of social isolation.
This difficult time has had a profound impact on our collective mental health; in a Mind survey, two-thirds of adults who already had experience of mental health problems said that their mental health had declined during the lockdown period. The pandemic also impacted those who had never struggled with mental wellbeing before; more than one in five adults with no previous experience of mental health difficulties said that their mental health had become poor or very poor.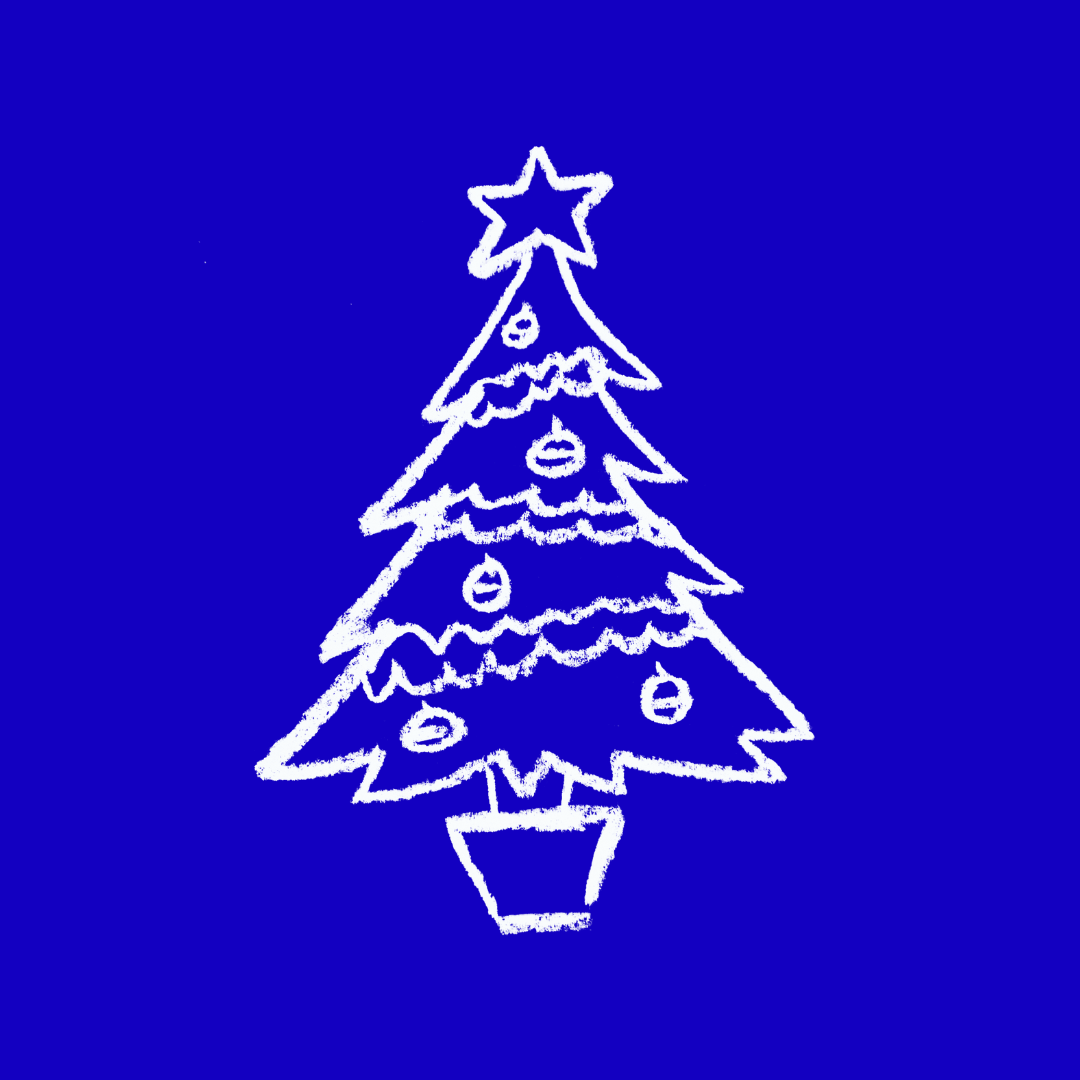 Already overstretched services became more difficult to access through the restrictions, while a third (32%) of adults and just over a quarter (28%) of young people did not access support because they did not think that their issue was serious enough.
So, at a time when it feels as though we've all been giving it our all for so long, we're asking you to give just a little more. We're asking you to make a donation in the name of better mental health.
At Leeds Mind, we have continued our work throughout the pandemic, delivering vital mental health support to the community in and around Leeds. Our quarterly enquiries increased by more than 115% between April-June 2020 and January – March 2021. We are proud to have even created new services in response to coronavirus, for example, the free grief and loss support service, which has helped those bereaved during this time.
Since then, we have had a slow return to mass participation events, with restrictions still in place. This is necessary and understandable, but it means that our budget continues to be impacted by this.
We're asking for your support this Christmas so that we can keep on fighting for better mental health in and around Leeds. We're doing this for people like Ash.
During the Pandemic, Ash lost his job and had to return to his family home. He said: "[This was the start of] a period of depression that I only realised after a few months that I needed help. My normal coping mechanisms no longer worked which was very frustrating and disheartening. I phoned the doctor and was in tears for that call, was the hardest thing I have ever done, and the Dr. gave me information on various organisations including Leeds Mind."
Despite feeling "exposed, vulnerable and uncertain seeking help", Ash said he's glad he accessed Leeds Mind's peer support. "I now talk more openly about my feelings and my thoughts which has raised my confidence and given me back control of my mind. I now handle any crisis I have in a way that I would not have been able to do before as I know that any crisis will not last and I have a whole range of coping mechanisms to use when my usual ones no longer work. The sunshine has started to return to my stormy days."
For Ash, and thousands in our city like him, mental health support has been more vital than ever.
To make a donation, please visit: https: Leeds Mind Christmas Appeal 2021
This Christmas, and going into 2022, we are going to continue our work. Fighting for mental health. For support. For respect. For Leeds. For you.
What else is on this Christmas?