Content warning: suicide, suicide bereavement and suicide support
20th November 2021 is International Survivors of Suicide Loss Day, an annual event in which survivors of suicide loss come together to find connection, understanding, and hope through their shared experience. It is hosted by the American Foundation for Suicide Prevention, but observed across the world.
At Leeds Mind, we run our Suicide Bereavement Services, which offer compassionate support for people bereaved by suicide. We have a service in Leeds, and another that covers West Yorkshire and Craven.
In recognition of the day, we wanted to share some reflections on the couple of mantras that the American Foundation for Suicide Prevention has included on its campaign this year:
Healing takes time
Our services are for any suicide loss, whether recent or historic. This is because we recognise that even if the person's death occurred a long time ago, it will likely still have a profound impact on a number of their survivors' lives. This could be because a person wasn't able to fully grieve at the time of the loss. Perhaps they felt they had processed their grief, but are experiencing 'regrief'. There is also the simple fact that sometimes we never get over a loss.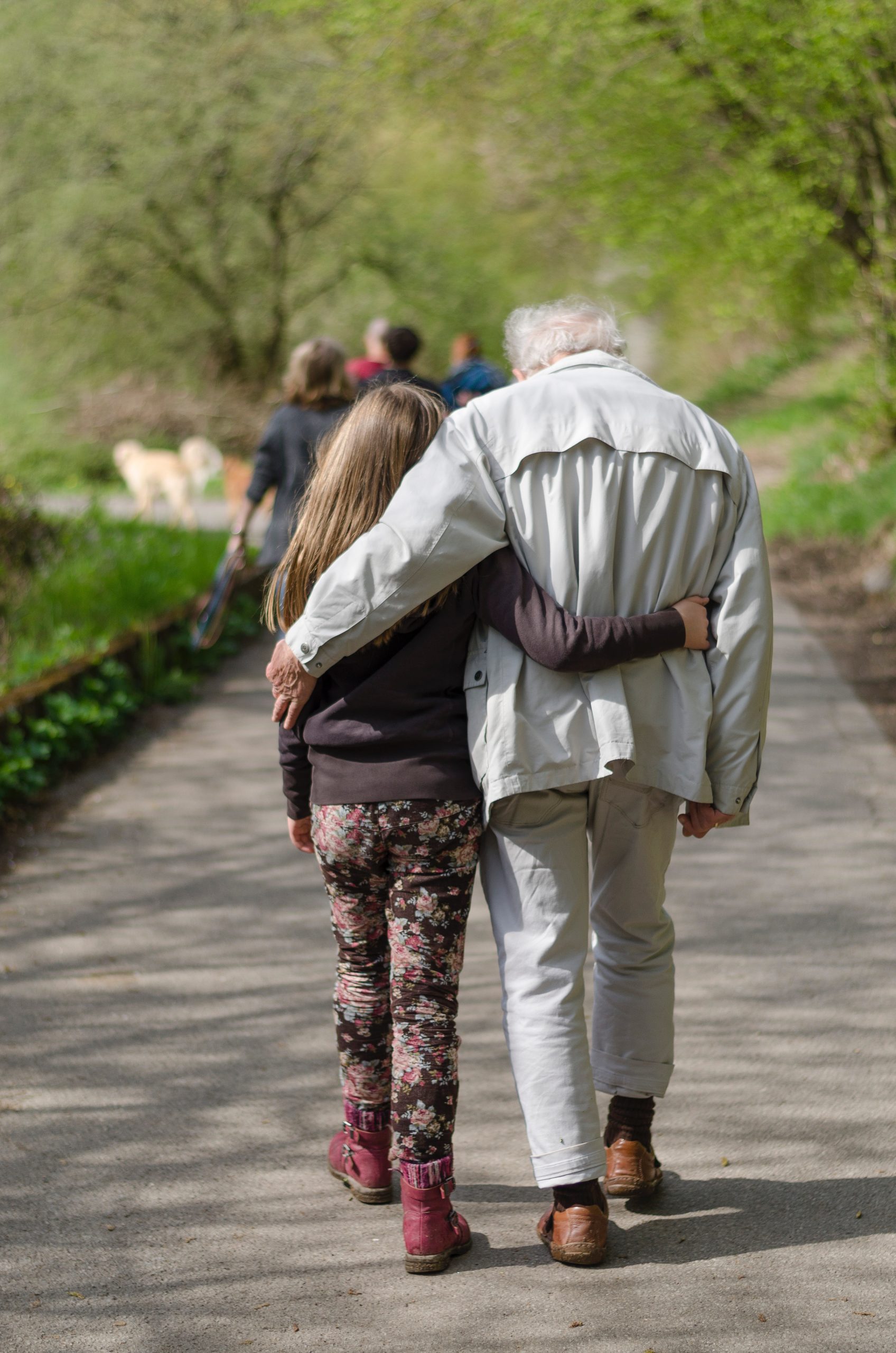 Give yourself space to grieve
This is about giving ourselves permission to grieve. Sometimes a parent can limit the time they give to process their own grief in favour of supporting their children or a partner. If someone in a friendship group dies, people might limit their grief because 'so-and-so was closer to them'. We also speak to people that have experienced a loss by suicide, but don't necessarily identify as bereaved – for example someone who discovered the body of someone who died by suicide, or a worker in a health or social care setting. Regardless, suicide can have a profound impact, so everyone must feel able to allow themselves the space to grieve.
Grieving looks different for everyone
Grief is the natural reaction to any loss. A bereavement by suicide can bring additional struggles in comparison to dealing with a loss from illness or old age, for example, feelings of shock, anger, guilt or shame, additional caring responsibilities or financial difficulties and much more. The important thing to remember is that grief, and the grieving process will look different for everyone, and there is no 'right way' to do it.
The staff on our service all have lived experience of bereavement by suicide, so many of our service users feedback that they feel able to have honest conversations in our groups and 1-to-1 support, because of this shared understanding. But just because we have experienced a similar situation does not mean we will experience it in the same way.
---
We hope these little reminders can help anyone dealing with a bereavement by suicide this #SurvivorsDay.
If you or someone you know could benefit from our suicide bereavement services, you can find more info here: https://www.leedsmind.org.uk/suicide-bereavement-services-west-yorkshire/
The Leeds Suicide Bereavement Service is run by Leeds Mind and Leeds Survivor Led Crisis Service, with funding from Leeds City Council.
The West Yorkshire and Craven service is funded by NHS England. The project is run by Leeds Mind and informed by the Leeds Suicide Bereavement Service.