Leeds Mindful Employer caught up with Lisa Metcalf, Senior Executive – Business Management & HR at Learning Partnerships, a Mindful Employer since 2015.
We were interested to hear about the experiences of staff working to support families in some of the most deprived parts of Leeds, and the wellbeing support that Learning Partnerships provide to help staff deal with some of the mental and emotional impacts of their work.
We also heard about how Learning Partnerships have approached flexibility and the return to work following the pandemic.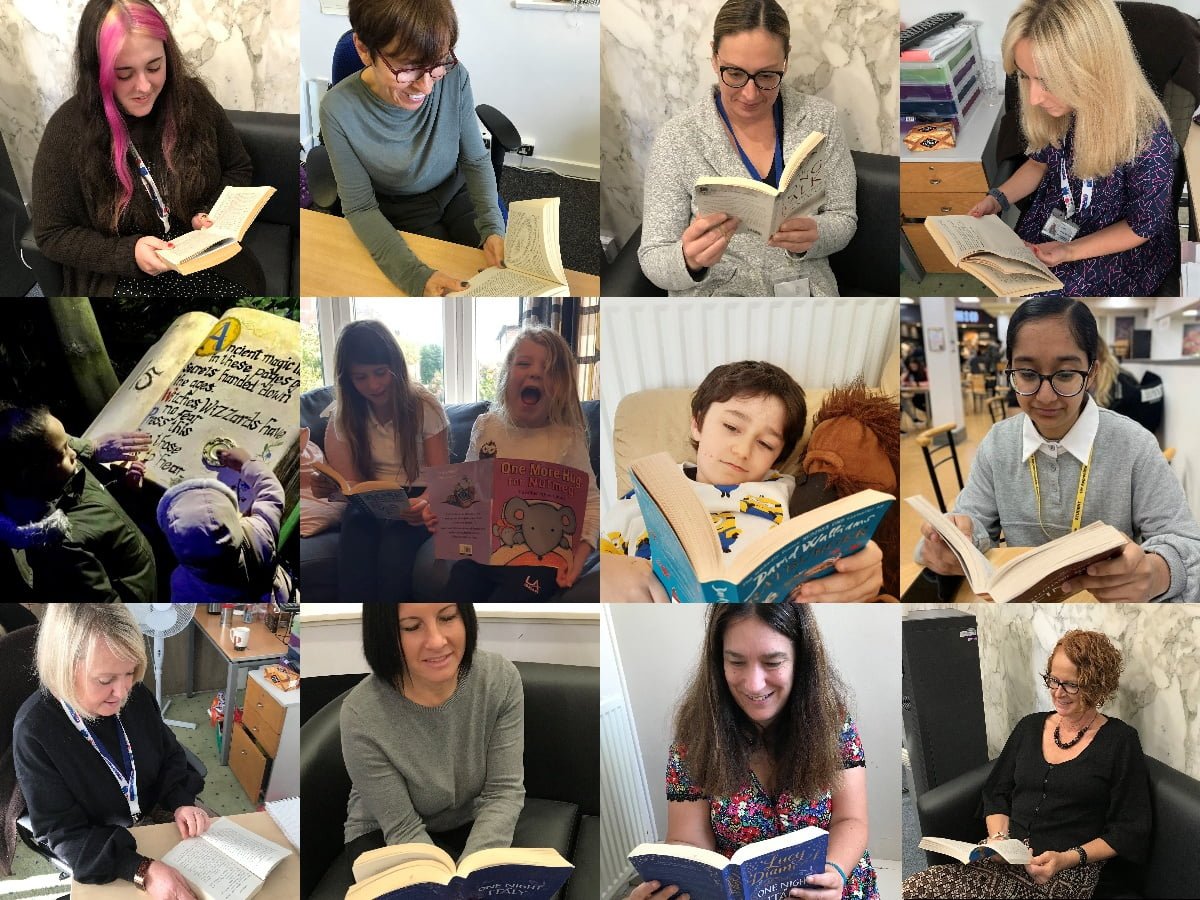 Tell us a bit about Learning Partnerships – what do you do?
Learning Partnerships is a Leeds based charity with nearly 30 years of experience of working in the inner-city to provide opportunities and support for children, young people and adults to access education, employment, training and volunteering.
Can you give us a taste of the day-to-day experiences of your staff?
The areas of Leeds in which we work fall within the lowest 20% of the most deprived areas nationally on the index of multiple deprivation. These significant levels of deprivation are apparent in educational attainment, living environment, income and health.
We support people from Leeds's most deprived areas: many with barriers which prevent them from participating equally in society. These significant levels of deprivation are apparent in low educational attainment, poor housing, high levels of poverty, high unemployment and poor health including increasingly mental health. Analysis of our client assessments in 2020 show: 70% are long-term unemployed, 32% have mental health problems and 82% have low skills. Over half the people we support are from black and minority ethnic communities and 60% speak little or no English when they come to us for support.
We offer an holistic, intensive 1-2-1 Key Worker approach.  Our team are there on a daily basis to help and support participants in the various areas above, some have very disruptive home lives and very little confidence and self-esteem.  Our team give individuals hope and support them on their journey, whatever that maybe, working with them to overcome their barriers to successfully engage in society and better their lives.
How do you support your staff to manage the mental and emotional impact of this important work?
Due to the nature of our work, some of the barriers and issues our participants are experiencing can be quite upsetting and challenging for our team to deal with, which can impact on them emotionally and at times, stressful.  It is therefore imperative that we give our staff the opportunity to discuss this with their managers or executive team through regular supervision sessions, enabling them to 'off-load'.  Team meetings are held for staff to share experiences and good practice, as well as airing any concerns of issues they may have.  We operate an open door policy throughout the organisation so they always know we are here to listen!
How have you adapted to the easing of Covid restrictions?
I think we have adapted well and made our work environment as safe as we possibly can.  We introduced COVID safety measures across the organisation and these continue to remain for both staff and participants.
How did you respond to staff who were reluctant to return to face to face work? What was the outcome?
We had a number of staff who had been furloughed and were anxious or had concerns regarding returning to the workplace.  Risk Assessments and COVID safety control measures were all in place and I was confident that we were doing everything that we could to keep our staff and participants safe.   Those that were worried about returning, I invited in to look at all of the safety measures we had in place, tour around the office and see for themselves that their safety was at the forefront of our plans for returning.  This was reassuring and helped with everyone feeling confident and comfortable when they returned.
In advance of this I conducted a COVID safety and wellbeing survey, which asked a series of questions regarding the return to the workplace, dealing face-2-face with participants and groups attending courses,  all of which fed in to the decisions made regarding the safety measures that staff wanted to remain in place, as further restrictions lifted.
Has the pandemic changed your approach to flexibility?
We have always been a flexible working employer, offering the opportunity to work from home when required, offering a range of  working hours for work/life balance and have continued this upon returning.  We found that a number of staff preferred working from the office, rather than working from home.
A significant number of our programmes did continue throughout the pandemic with those employees working from home during the lockdown periods.  I think this proved that employees can carryout their rule just as effectively as they would from the office.
Are there any ways that you have been able to introduce more flexibility, even for front line/customer facing roles?
We have identified that employees that are community based, can work from anywhere and with full access to systems, this means they are not tied to having to return to the office in-between or after appointments, they can work from a variety of venues such as community centres, schools and other local organisations.
What would be your number 1 tip for other employers wanting to create a mentally healthy workforce?
Regular, effective check-in's are key, making employees aware that you are there not just to manage them, but support them with whatever struggles they are experiencing, whether work related or not.
Find out more about Learning Partnerships here.
If you'd like to feature in one of our future blogs we'd love to hear from you. Please get in touch to discuss further.