Content warning: suicide, suicide bereavement, stigma around suicide, grief
19th November 2022 is International Survivors of Suicide Loss Day.
The awareness day started in 1999, after an American politician took the matter to the US Senate having lost his father to suicide. The American Foundation for Suicide Prevention then created the awareness day, which is now observed all over the world.
Leeds Mind observes the day as we run Suicide Bereavement Services. We believe that "postvention is prevention" – in other words, by supporting people who have been bereaved by suicide, we are helping to prevent further loss of life.
To mark International Survivors of Suicide Day in 2022, our team has put together the following information.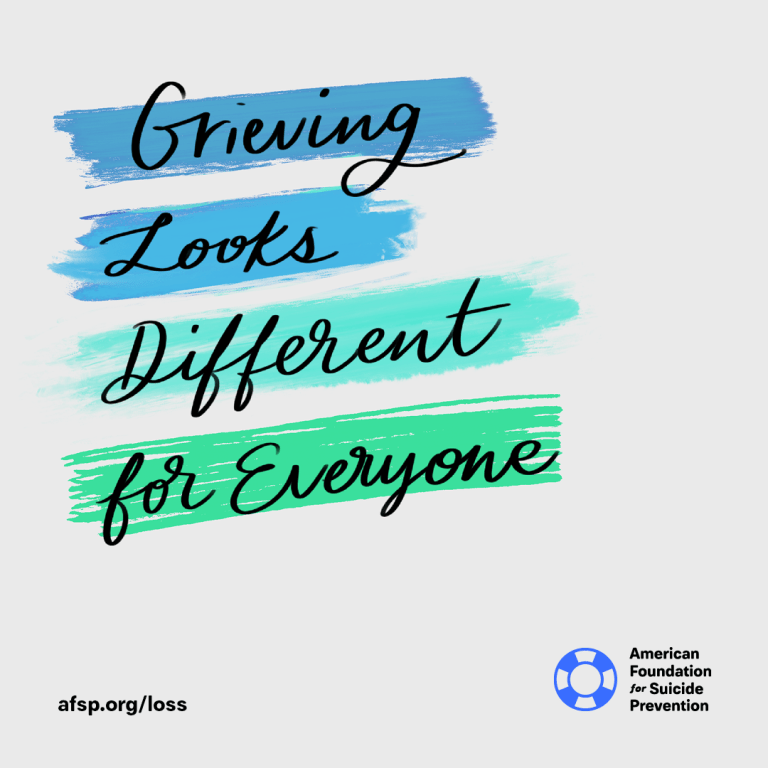 How to support someone who has been bereaved or affected by suicide
According to research, the number of people significantly impacted by a death by suicide is 135.
In 2021 there were 589 recorded deaths by suicide (ONS) across Yorkshire and the Humber. This means there were potentially over 79,000 survivors of suicide loss in the region during that one year alone.
As a community, we can support these people by breaking the stigma around discussing suicide. One way we can do that is to try to understand what a survivor might be going through.
Suicide is often sudden, unexpected and traumatic. As well as the 'normal' reactions to grief, someone bereaved by suicide may also deal with:
Guilt, disbelief, anger, blaming, shame and abandonment
Tensions or hostility in their family or community
New or increased caring responsibilities
Investigations by police, coroner or other agencies
Local or national media coverage
Nightmares or flashbacks
New or increased financial pressures
Judgement from others which may be misinformed, negative or hurtful
Fears about returning to work due to the stigma surrounding suicide
Disturbed sleep, poor concentration and increased anxiety
If you know someone who has been bereaved by or affected by suicide, 'Finding the Words' is a great resource from Support After Suicide Partnership to help you on how to offer support.
Reflections on the word "survivor" from someone bereaved by suicide
"The 5th anniversary of my friend's death has just passed and I have been thinking about whether the word "survivor" resonated with me. I came to the conclusion it very much did. I have been surviving one day at a time in a new life where everything is measured in "before he died" and "after he died".
There is a lot of hurt in this new life, but also a lot of hope, love and support.
In this new life I have met new friends and colleagues and taken on challenges I would never have thought to do (a hot air balloon ride being one of them!).
Of course I would trade this new life to have him back, but I feel very lucky that I get to support others going through similar experiences (and learn from them too), that I now have a bucket list of things I fully intend to do, and gratitude every day for all I already have."