Vicky Jennings, a
local yoga instructor
, is running yoga classes during #MentalHealthAwarenessWeek to raise money in support of our work for better mental health for all in Leeds and the surrounding areas.
Yoga is a great way to #ConnectWithNature, whether that's taking your mat outside, or listening to the sounds of natures during a practice in your living room.
All classes are donation-based either via Eventbite or JustGiving. Here are the details in case you would like to attend: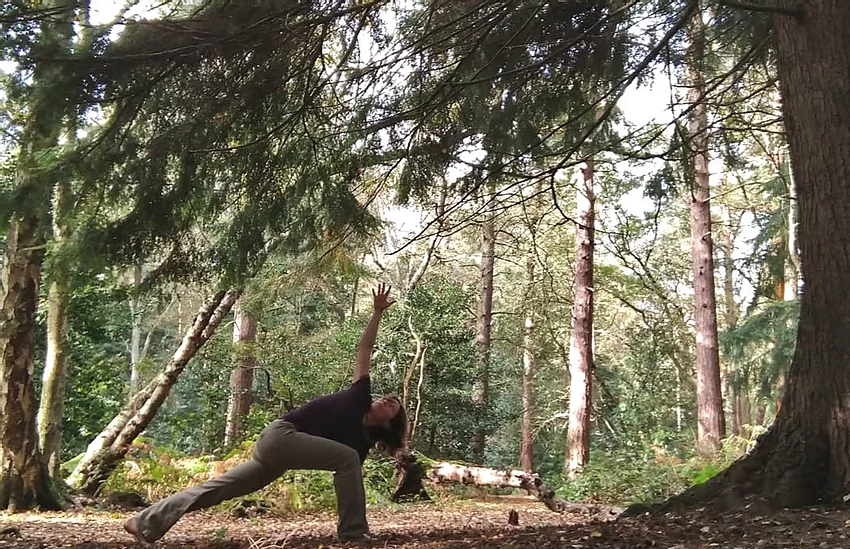 Thursday 13th May 8-8:45pm
Online Slow Flow
Book via Inkwell Arts Eventbrite
This class is a gentle vinyasa flow yoga class, suitable for everyone, those new to yoga and experienced yogis. We will start the class with a mediation then transition from stillness into movement. Allowing time for you to move mindfully, using your breath to focus your attention and letting you feel freedom in movement.
Friday 14th May 6:30-8pm
Grounding Yoga, In-person class (in the We Are Wellness garden)
Book via We Are Wellness
Allowing time in stillness to start this class we will begin with a grounding mediation. We will explore yin poses and slow flow to move seamlessly between stillness and mindful movement, back and forth. Gently allowing our body and mind to release and make space. The class is focused on your wellbeing and giving you some time and space to just be.
Suitable for everyone, including those new to yoga and experienced yogis.
Sunday 16th May 3:30-4:45pm
Online Mindful Mandala Flow
Book via Yoga Hero
We will begin our mindful flow with a calming yin pose to ground ourselves before slowly building a sequence of poses. We will be moving and flowing in a mandala style, 360 degrees around the mat, being guided by our physical movement and breath. Give yourself this time to concentrate on nothing but how your body and breathe feel whilst flowing around the mat.
Huge thanks to Vicky and all the partners (Inkwell, Yoga Hero and We Are Wellness) for making this happen!