This Mental Health Awareness Week, our Operations Director, Lucy, talks about how jogging has helped her get out and connect with nature.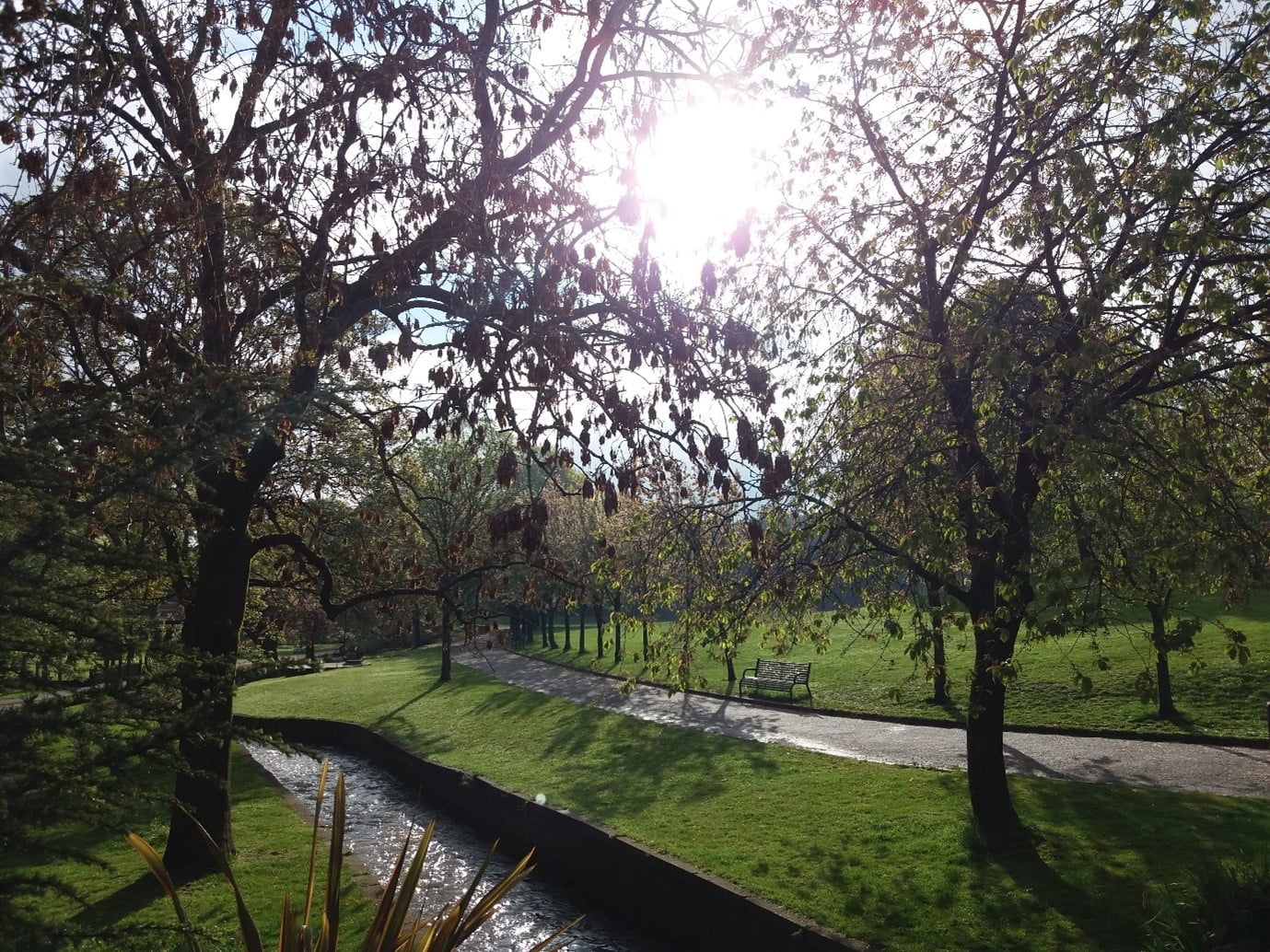 "I can't really say that outside of work, I'd given myself any time to consider Mental Health Awareness Week this year until Tuesday night. That was all thanks to a "head full" and a bad night's sleep. Another busy day both in and out of work and going to bed with the most tremendous thunderstorm outside, worrying if our house was going to get split in two as the storm passed over head. I struggled to go to sleep, some not insignificant (and not storm related) worries going round in my head; I slept fitfully.
Consequently, I was ready for the alarm when it went off; feeling tight headed and tired from a restless night. I chewed over the option of going for a run. I didn't have a commute to think about, my husband was available to deal with the getting out to school on time and policing of a relatively healthy lunch box but (there was the dreaded "BUT") I had a lot of work to get through, behind on a few things, little free time between meetings, a badly managed calendar to contend with. I knew it would be easier to sit at my kitchen desk than to go for a run.
Rather than get nose down in work I went out. Running is a hobby; I am no Paula Radcliffe, but I have a go, it's preferable for me than being in a gym and it's free. It is also my time when it's just me and the path ahead. This morning however I was not feeling it. I decided the local park was the way to go, nothing too challenging apart from getting on my trainers and trying to get my stiff knees moving.
Arriving at the park it was quiet, a couple of people said good morning and the sun was breaking through the clouds. Instantly I started to feel better. I set off taking in the still morning, the sky, the bird song, the blossom and green freshness that a good downpour brings. Why was this important to me? It stopped my unhelpful thought cycle and cleared my head, easing my worries and reminding me of the benefits of getting outside even when I least feel like it or want to. It also reminded me, when you have lots going on, it is not always the best course of action to press on regardless but to take a little bit of time out. Today for me, to get out and see that after the storm and grey skies, the blue is not far behind. I make no apology for the cliché because it is Mental Health Awareness Week and it's important if you can, to find a little bit of time to step outside and breathe. I feel grateful that my organisation gave me the opportunity of an extra hour to get outside, so I could start work with a clearer head, and a fresh perspective or "clearer sky" on those things that had been bothering me the night before. Whilst my knees may not thank me later, the rest of me will."
Thank you to Lucy for sharing her experiences of getting out in nature this Mental Health Awareness Week.
How can your existing hobbies help you connect with nature? That could be crafting with organic materials (Inkwell has some great ideas on this), heading into the local park for a walk, or tending to a vegetable patch.
When you do connect with nature, how does it make you feel? Use today to take stock and notice nature around you.