Black History Month felt especially important in 2020, in light of the Black Lives Matter movement. 
We enjoyed a fantastic month of events and content to celebrate the achievements and contributions of Black people across the world, but especially in Britain.
You can revisit some of the fantastic discussions, articles and events we were part of here:
We also hosted an online event exploring the link between Blackness, creativity and self-care.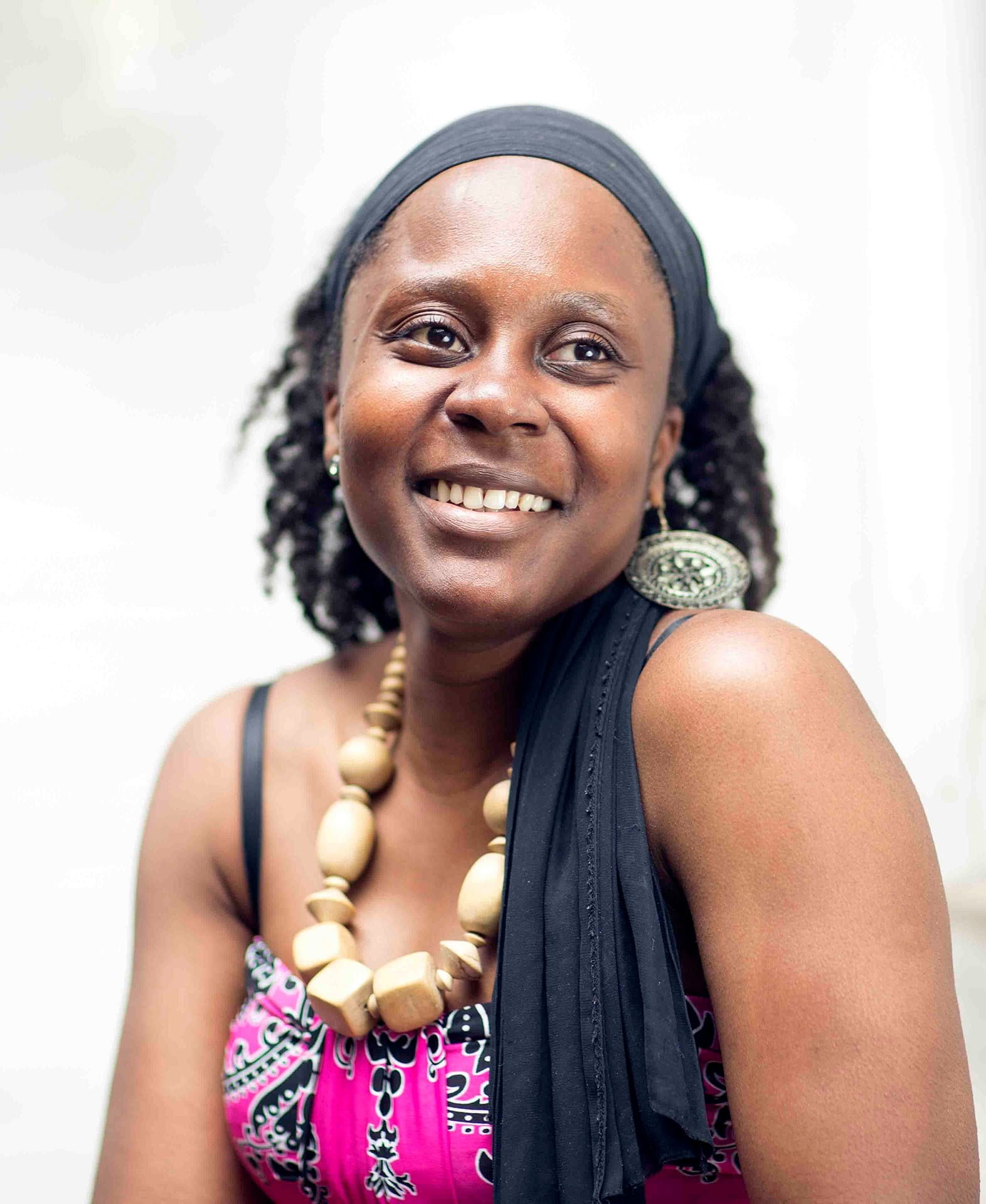 But we want to make sure we're representative of our community year-round, not just for a month of celebration.
We continue our work with our Equality, Diversity and Inclusion steering group, which is currently working on issues of representation, diversity in our workforce, and designing more inclusive mental health services.
We also want to hear more Black voices when we share lived experience of mental health. An important part of our objective of "making mental health everyone's business", which we do by raising awareness and reducing stigma around talking about mental health, is sharing people's stories. We want those stories to be representative of our community.
If you have a story you'd like to share, please email newsletter@leedsmind.org.uk Once you're in touch, we can discuss how and where you'd like your story told.