Leeds Mindful Employer Network member, madeby.studio, shares their thoughts on how diversity and inclusion contributes towards workplace wellbeing. 
According to Gartner, getting diversity and inclusion right can give a business 30% "better performance." While companies are quick to hire employees from typically underrepresented groups, many organisations don't put as much effort into retaining them. Sadly, inclusion, diversity and mental health seem to be an afterthought once the tick box checks are done and this oversight can result in high turnover rates, increased absenteeism and low performance.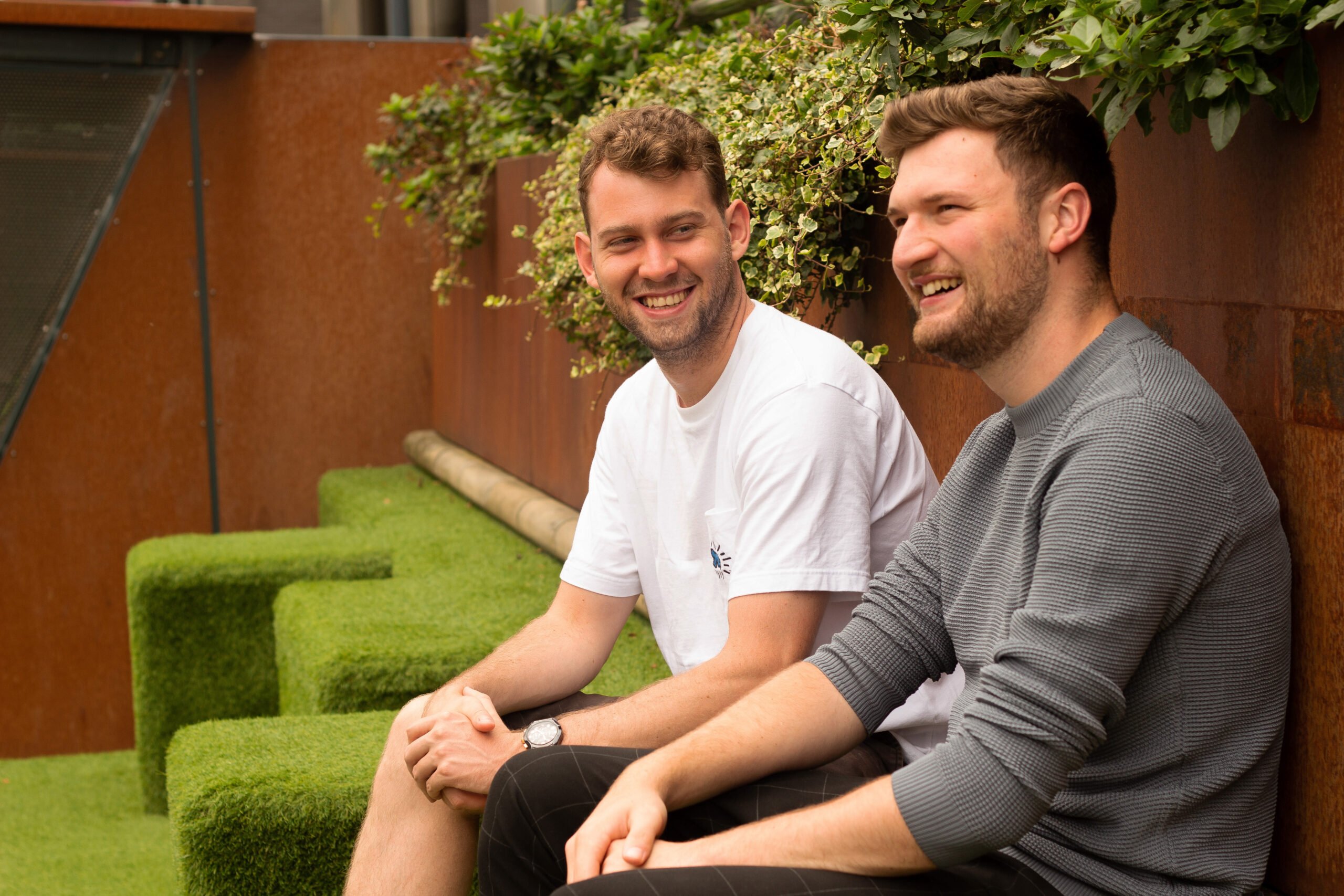 Aside from the business case, putting your employees at the centre of your culture goes beyond "Are you okay, you know… mentally?" on your annual appraisal. It's about creating an empowering working environment that helps people thrive both personally and professionally. To create this, diversity, inclusion and mental health need to be front and centre of everything you do. 
How to embrace the BIG 3 (inclusivity, diversity and wellbeing) in 3 steps:
Commit early on. 
Whether you're a small start-up like ourselves or a large national organisation, it can be difficult to incorporate diversity and inclusion – I get it, it's probably not top of your priority list. It's easy to get caught up on priority deadlines, client meetings and chockablock calendars. But committing early on will allow you to organically grow from divergent perspectives, attract high-performing teams and cultivate an empathetic culture.
Many businesses use budget constraints as an excuse for not investing in mental health initiatives. But if you really value the continuous growth and performance of both your company and your employees, positive mental health in the workplace should be included as a part of your budget. 
It all starts with open and honest communication. Viewing your employees in a holistic way allows them to feel valued and recognised. It allows employees to understand that you care for them as a human being, not just their contribution to the company.  
As a member of the Mindful Employer Charter, becoming part of the network was one of the best decisions we've made. Finding a supportive network of other business owners has been vital in implementing our wellbeing strategy. Talking to other members of the network has created a knowledge pool that can be adapted to suit our own needs as a small business. It's also been extremely rewarding to be praised by the network for the schemes that we have implemented as a studio and to be able to share our findings with the group.
The Mindful Employer network is a great place to start for any business looking to integrate positive mental health and wellbeing initiatives into their workplace. They provide invaluable training and resources, as well as a community of like-minded local employers to support you on your journey. 
Share your story. 
When it comes to mental health, it can be difficult for people to share personal stories. Mental health issues affect everyone and often lead to feelings of isolation if they aren't acknowledged and embraced. Yet, the amount of stigma around mental health means this 'taboo' subject is often overlooked, marginalised and even penalised in some workplaces. 
Mental health and employee wellbeing can be promoted in several ways. Although the first, and arguably one of the most impactful ways is sharing your own experiences. Opening up and displaying a little vulnerability will empower team members to take an opportunity to talk openly and honestly about their experiences without fear of judgement or rejection. By leading as an example, you are making it clear that it's OK to talk about mental health at work.
At points in my life I've experienced depression and anxiety. These experiences have shaped our policies and strategies at madeby.studio. During our inductions, we explain to each team member that their mental health and wellbeing is a priority to us. Myself and Matt (Co-founder at madeby.studio) regularly share our experiences of mental health issues and let our team know we're always there to support them in an empathic, non-judgemental manner. Our aim is to support our team as much as possible and alleviate negative mental health to the best of our ability. This way, our team avoids experiencing the same feelings we've had in our lives.

Start a conversation. 
It's important to take an intersectional approach to mental health. This means recognising that mental health disparities exist and employees from marginalised communities, such as BAME and LGBTQIA+, may experience structural and systematic factors that exacerbate mental health struggles. 
Consistently addressing mental health at work with regular check-ins will normalise these conversations and create a more inclusive and supportive environment that values diverse experiences and perspectives. This isn't to say that everyone needs to disclose every detail, but affirming that employees can ask for help and receive equitable access to mental health care and resources will create a safe space. 
As well as our more formal monthly wellbeing check-ins and quarterly face-to face sessions, to give our team the space to have open conversations, we have monthly work socials. This gives everyone a chance to chat in an informal and relaxed setting outside the office. Not only does this help us connect better as a team, but conversations about things other than work, such as mental health, become normalised.